The Directors of Pinacl Solutions UK Ltd have completed a management buyout of Perseus Pinacl Holding Limited from Centre Lane Partners Llc, a New York based Investment Company with effect from 1st April 2015.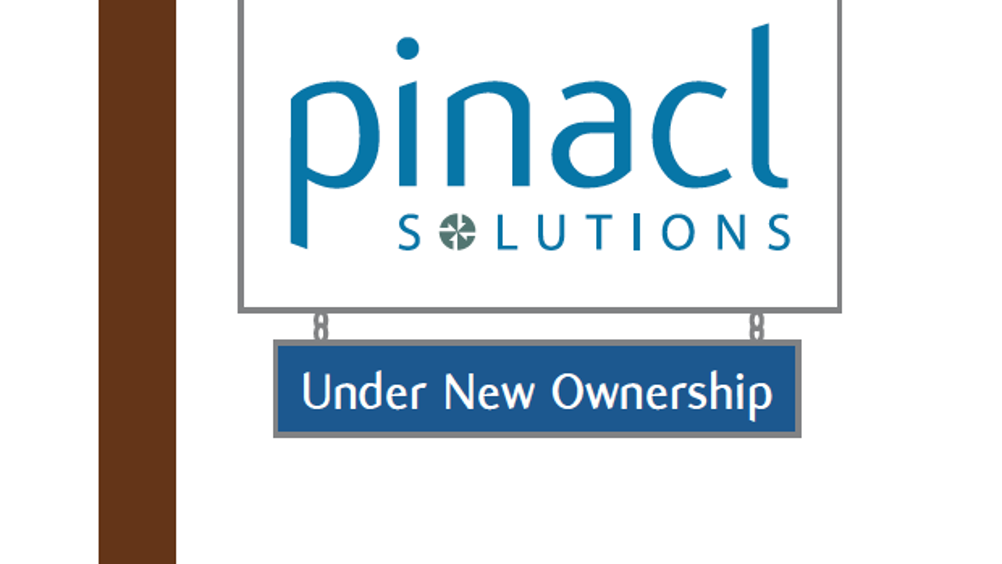 Rob Bardwell led the purchase of the group, in a deal that includes Pinacl Solutions UK Limited. The Directors' have exciting plans to further expand the company's reach, its portfolio of services while continuing to deliver compelling ROI propositions crafted from ICT technology and services.
Bardwell said, "I am very proud of the innovative ways in which Pinacl has developed and delivered expertise in ICT Managed Services & Solutions. We have continued to secure long term relationships with major clients for the supply of ICT projects and ongoing services. We can demonstrate and deliver significant reductions in operating costs for our clients, maximise investment recovery and support clients in their own ambitions for success.
We lead a motivated, loyal team expanding technically and financially crafted solutions, addressing client's needs in new markets. We will continue to draw on the success of the last 30 years and particularly that of the last 18 months of focus. We are looking forward to the challenge and relish the opportunities that exist for our business in the market."