Distributor Ascentae has partnered with conferencing solutions provider MAXHUB, making the full range of its LED solutions available to its network of UK systems integrators and resellers.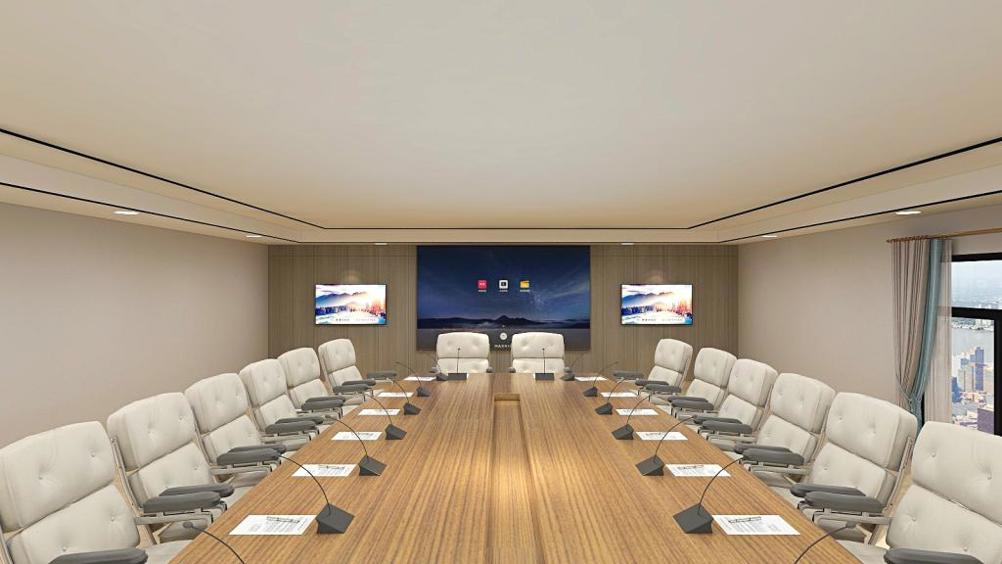 Based in China, MAXHUB will join the range of brands distributed by Ascentae in the workplace collaboration space. Its products will be available to purchase from Ascentae from mid-June.
Products include the MAXHUB LED wall, a 110" to 220" interactive LED display described as ideal for meeting and conference rooms where physical distancing should be considered.
"We have witnessed a dramatic increase in the number of organisations that are looking to invest in collaborative technology because of the pandemic, and MAXHUB LED solutions to enable businesses to create an engaging, immersive experience as they return to the office," said Jon Knight, managing director of Ascentae.
General manager of MAXHUB, Darren Lin, said that MAXHUB is delighted to begin a partnership with Ascentae, describing the distributor as the 'ideal partner to help deliver our unique solutions to the UK market'.