Ashton Bentley are pleased to announce their appointment as a Polycom Technology Partner allowing further development of their packaged audio-visual room systems to integrate with, and complement, Polycom collaboration solutions.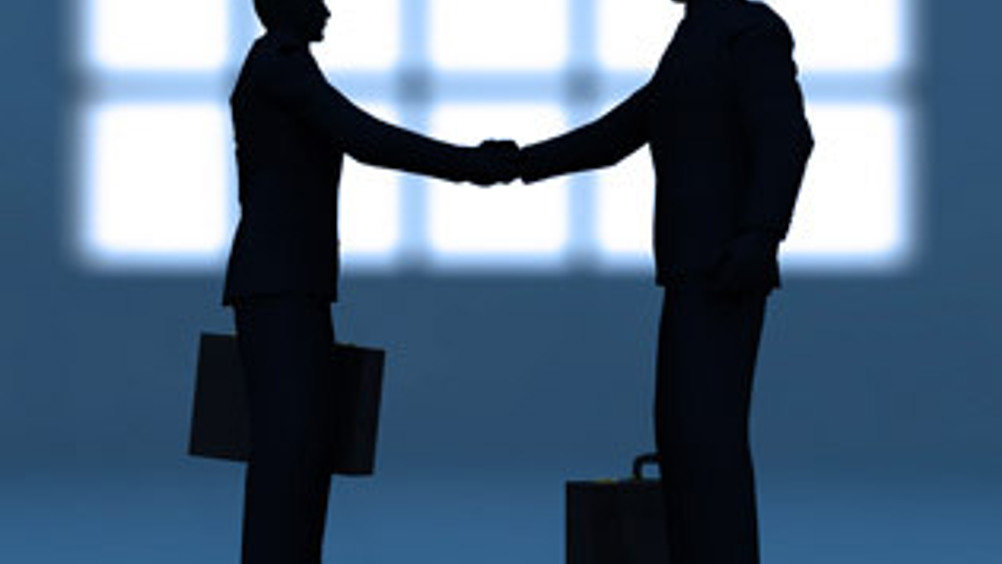 "We welcome Ashton Bentley as a Technology Partner to Polycom and look forward to working with them to deliver this unique solution to our customers worldwide. Ashton Bentley systems provide complete audio visual room environments for our collaboration solutions." said Glynn Jones, Polycom VP EMEA Channels and Advanced Technology Group. "Simplifying both installation and the user experience is key to more people adopting Polycom."
"Our goal was to design a complete package that was easy to purchase, set-up and operate. Saving costs at all stages. Our semi-automated and intuitive user interface reduces the complexity of videoconferencing and presentations for the user. This reduces techno-fear and down time in meetings."said Tony Leedham, Ashton Bentley Business Development Director. "Becoming a Technology Partner will enable us to develop more products and solutions with tighter integration to the Polycom video platform. Ultimately improving the user experience."