AudPro has announced it is introducing a new simplified pricing structure, aimed at helping resellers incorporate music-on-hold in their standard telephony packages.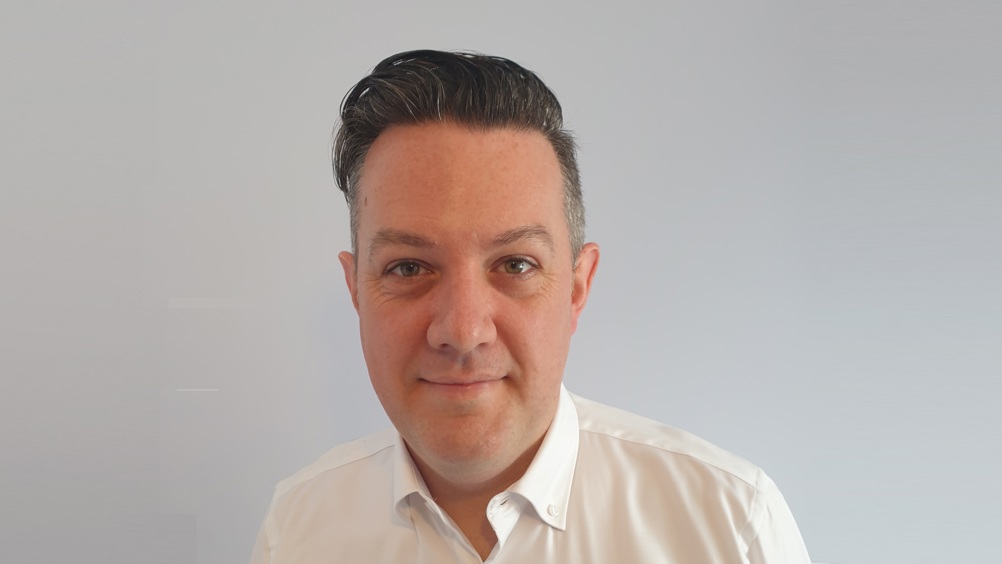 The company conducted research that found music on hold is perceived as an essential service for most businesses re-opening after lockdown, but many customers are put off by the added cost, opting instead for cheaper, self-recorded alternatives.
To help partners overcome these challenges, AudPro has responded with a simplified pricing structure, as well as offering partners coaching to help them incorporate music on hold as a core service, rather than a value-add.
AudPro now recommends its partners offer a standard starting package supported by a pared down range of production packs. These include options for 2, 4, and 12 productions per year, with the possibility of increasing margin at each stage.
Andrew Jones, director, AudPro (pictured), said, "Resellers not offering the services customers need, will fall foul of a competitor that will. This makes it even more important that a service like music on hold is a core offering as end-users get back to normal."
The company's research was carried out in July 2021 and involved discussion with a cross section of Channel businesses, including AudPro prospects and current customers.