Bluecube Telecommunications have launched Silverline their hosted/cloud PBX solution for business. The product was officially launched in early October and the Broadsoft based service is now being pushed out to market by Bluecube's direct and indirect sales team.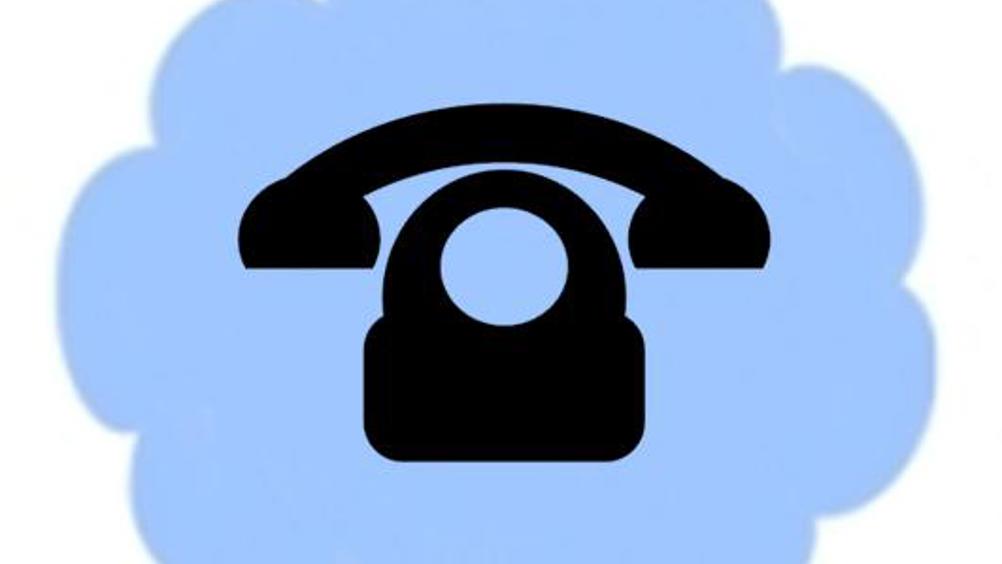 Bluecube Managing Director Paul Reames was optimistic about the new product saying "Then telecoms buyer is no longer asking whether cloud based systems can effectively replace on site PBX's, they are now simply deciding which cloud based solution ticks all the boxes. I really think that Silverline has it all, it is scalable, packed full of features for the customer and the low set up costs makes it a really attractive proposition for customers."
The solution can utilise a wide range of IP handsets from a number of handset manufacturers including Polycom, Yealink and Cisco. Silverline is suitable for businesses of all sizes from start-ups to corporate customers.
"We've worked hard to create a solution that is right for small, medium and large business customers. It is easy to add and remove users and services as and when they are needed. We have created user based licenses so that features such as call recording don't have to cost businesses a small fortune" added the Bluecube MD. "Feedback from our pilot customers is really positive and we are really excited about this new solution. This gives Bluecube another dimension to its product portfolio and I think it will become a really successful solution."