BT IPVS (IP Voice Services – the BT hosted telephony offering) has now completed interoperability testing on Polycom IP Handsets, including conference phones, to allow these to be used with the Hosted VoiP aspect of IPVS. BT IPVS have signed a contract with Polycom to enable BT Wholesale to resell these handsets on BT eCatalogue for use on IP Voice Services.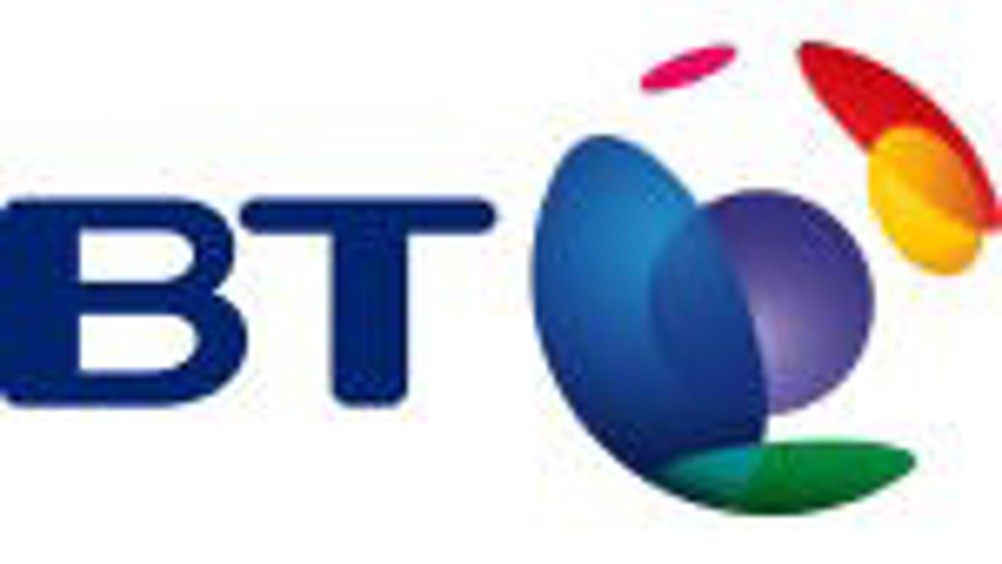 BT says they hold all Polycom models in stock at BT warehouses meaning that customers get to take advantage of low cost, but business, delivery using Parcel Force. BT deliver directly to end users - no BT branding is used.
BT pre-configure all of these devices to ensure they work on IPVS straight out of the box, this provides cost savings to the reseller because they do not have to waste time unpacking, configuring, and repacking the devices and then sending them out themselves.
Additionally BT says that pricing for the handsets offers huge discounts off RRP.
All handsets will support High Definition voice (HD) and come with a one year warranty. BT will replace, within 48 hours, any handset that breaks or fails during this period.
BT and Polycom Tech teams have worked closely for 15 months to sure that the devices support risk free pre-configuration using digital certificates. The IP handsets we have launched are, SoundPoints IP 331, IP 450 and IP 650. We have also launched SoundStation IP 6000 and 7000 star conference phones.
NOTE: The entry level IP331 Polycom IP handset available as part of BT Wholesale's Hosted VoiP service BT IPVS, does not support High Definition voice. All other other available handsets do support HD.