Earlier this month the Channel congregated for the highly successful Channel Live event in Birmingham. Over the two days key members of the audience were invited to talk to Editor of Comms Business, David Dungay, and Director of Compare the Cloud, Neil Cattermull, on the Comms Business Live stream.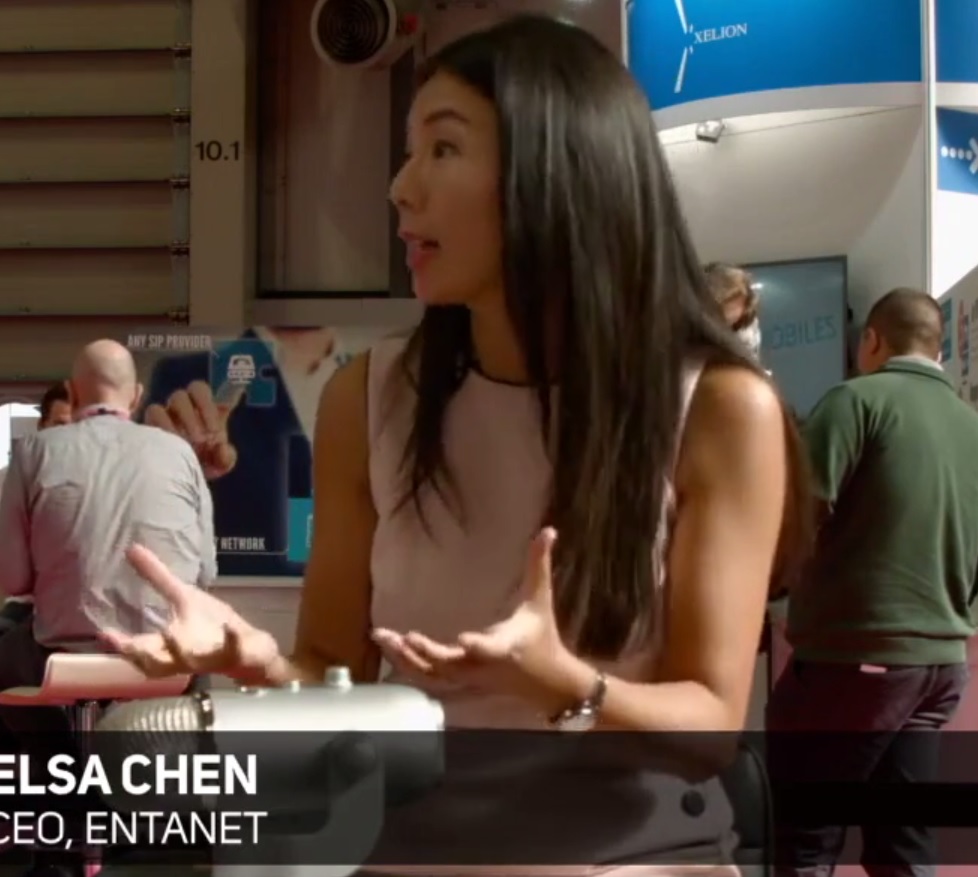 In this interview, Elsa Chen talks about her rise in the industry to the top job at Entanet and also how the recent acquisition by CityFibre will arm their partners with a new raft of connectivity products.
Channel Live Day 2 - Elsa Chen, CEO for Entanet from Compare The Cloud on Vimeo.