Channel Telecom's annual Partner of the Year Awards took place on the 2nd of December, when over 80 guests were welcomed to celebrate the achievements of 2016.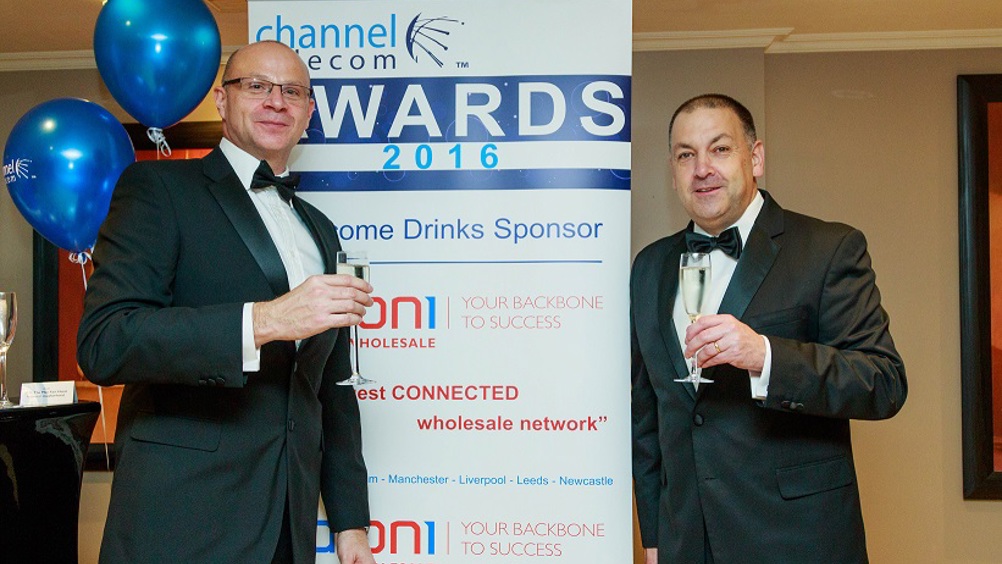 Champagne and cocktails greeted invitees to the black tie event, which was held at the prestigious May Fair Hotel in London. The 'Silk Street Jazz Band' then introduced the evening procession along with a presentation from the head of Partner Sales, Steve Yates.
At around 8pm, attendees were ushered into a private suite where a delicious three-course Christmas feast was served in festive surroundings that led up to the award presentations.
Reseller, Dealer, Supplier, Data partner, IP Voice partner, Best Newcomer, Fastest Growing and Overall partner were all awarded to this year's top achievers.
Clifford Norton, Channel Telecom MD said, "It was a fantastic evening where we had chance to recognise and thank our partners for what has been a very successful year. Without them, our business would not thrive in the way it does and it's great to be able to give something back. Our sponsors, Union Street, Myphones, Comms Dealer, Vaoini Wholesale, Virtual 1, Voiceflex, Channel Utilities, Entanet and BT Wholesale really helped this event come alive and we're extremely grateful for their support in making our ceremony as memorable as it was. The year ahead is looking to be bigger and better than ever as we're welcoming new partners every week so, it's safe to say that, we're all very excited about the future of Channel Telecom".