Channel Telecom are set to launch a new solution in the hosted telephony market. Branded as Nimbus UC, Channel Telecom's new platform allows partners access to a white-labelled, feature-rich product which they believe brings something unique to the market.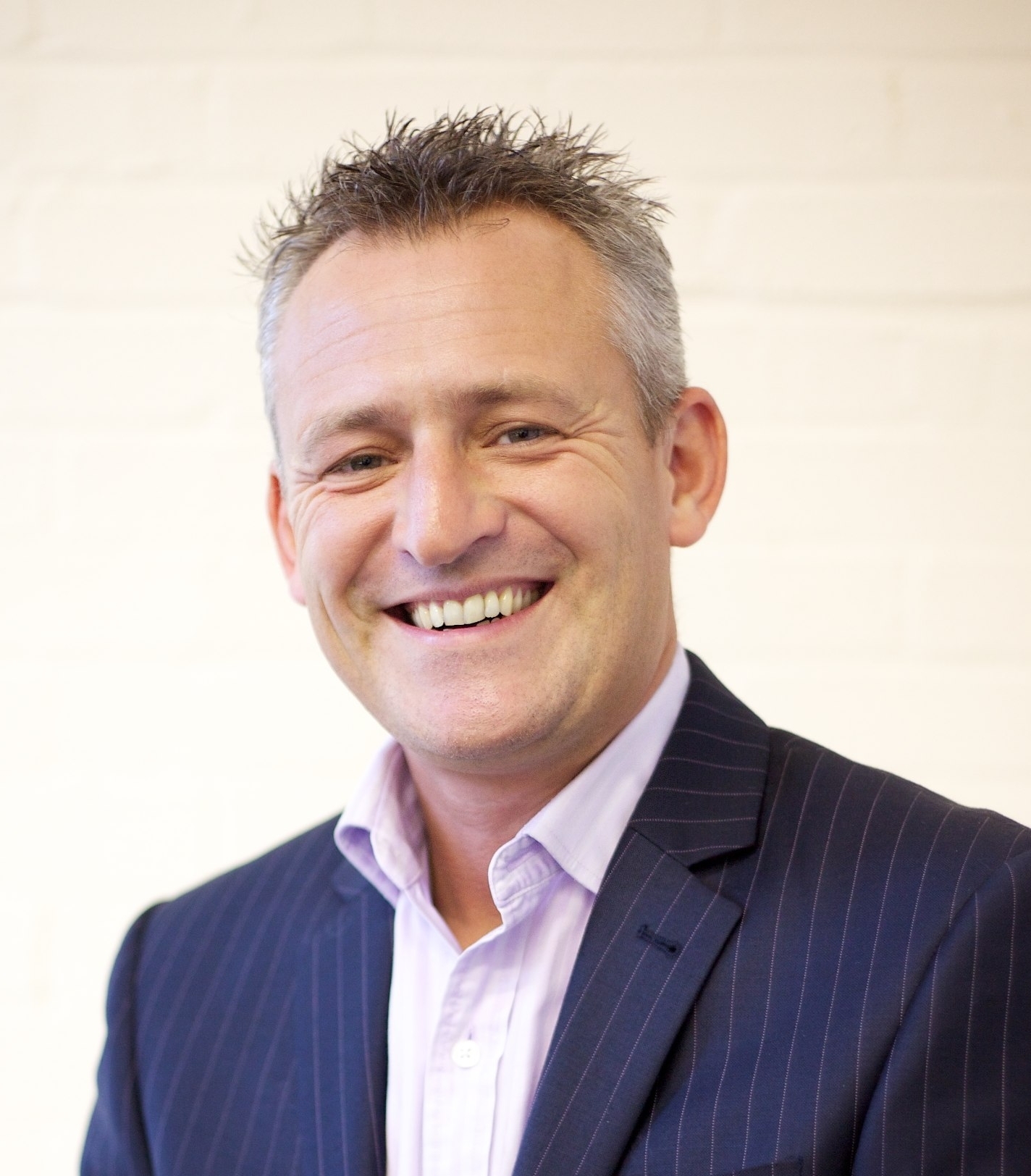 Following months of planning and configuration, Channel are finally ready to launch this product to partners. On June 15th, Channel's Head of Partner Sales Steve Yates, along with Head of IP Voice Tim Nelson will be welcoming a select number of partners to a prestigious London location, where they will introduce Nimbus UC and its extensive list of capabilities and pricing.
Speaking on Nimbus UC, Managing Director of Channel Telecom Clifford Norton said, "The move towards cloud-based technology is nothing new. It has been happening for some years now but it has been a while since something really came along and shook things up. That is exactly what we are hoping to do with Nimbus UC. Partners will be impressed by its capabilities but more so by its pricing, which gets increasingly competitive the bigger the customer. We have managed to lower costs considerably, and increase profit margins whilst still offering most of the features of premium products. We are incredibly excited about Nimbus UC and for very good reason!"
Channel Telecom will be rolling out this product to their partner base following the June 15th launch. Yates continued, "We are always on the lookout for new partners and what better time to join Channel Telecom than right now. Nimbus UC is just the start of what we have planned over the next few months, our growing team and expanding portfolio make us a huge player in the channel."