With employees working over the Christmas period facing commuting chaos, and mounting frustration before they even reach the office, 2017 will fully expose the urgent need for flexible working options, 3CX has predicted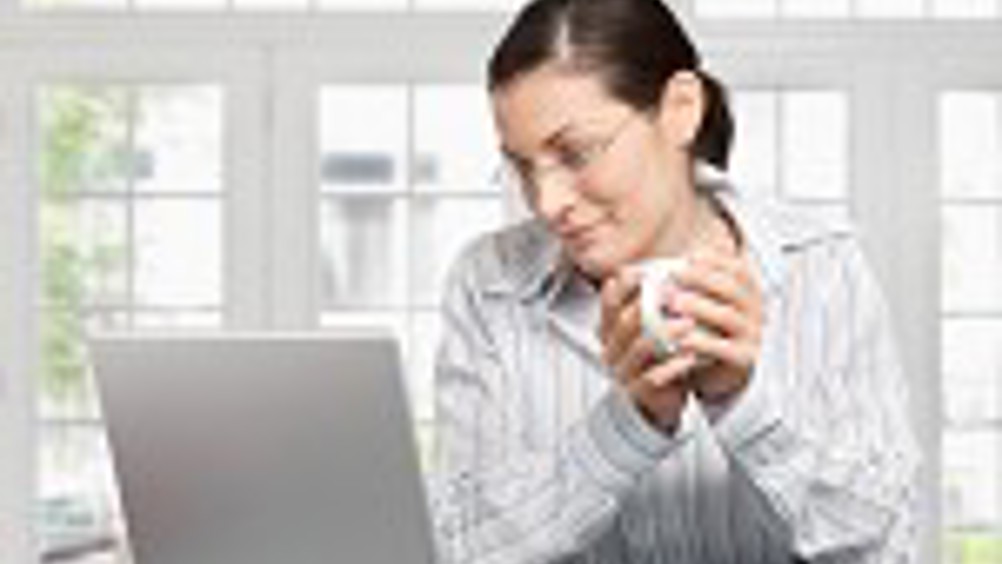 With balancing work and family responsibilities making December the most stressful time of year for 42% of workers, and 30% of workers typically starting to hunt for new jobs in January, using mobile and flexible working to avoid the Christmas crush will reward businesses with happier, more productive and more loyal staff. With transport chaos already hitting much of the UK this month, and with the last UK census showing more and more workers living further away from their places of work and commuting more than 10km a day, learning the lessons each Christmas brings will be critical.
"At this time of year many workers may resent having to commute through significant travel disruption to an – often partially empty – office," said Paul Clarke, UK manager at 3CX. "But this goes beyond Christmas. We are seeing a generational change in the workforce – workers increasingly expect employers to offer flexible working, without fixed ties to a single location and timetable. If staff find a workplace is too constrictive, or the options available are too limited, they are likely to join the January exodus of those looking elsewhere for employment. Businesses that cannot get a grip on flexibility will not only increase their risk of losing staff, but also to attract and retain fresh blood."
Already-announced travel changes suggest this year is set to bring the usual issues for travellers between December 23rd and January 2nd. Four major London stations will be closed for this entire period and there are roadworks planned on five motorways across the country. This is without considering possible disruption from the weather, or more minor issues and closures. With research showing almost a quarter of employees have called in sick once before in order to avoid working over the Christmas period, the flexibility to work from home between Christmas and New Year is in the best interest of organisations, making employees more willing to work if they can avoid a dismal commute.
Providing the flexibility for employees to work from where and when they want is now incredibly simple to support. Indeed, any business that wants to maximise the productivity of their workforce and ensure it doesn't fall behind the competition should be able to give its workers all of the tools they need to work flexibly – without losing control of communications, or having to invest heavily in completely new technology. This should in turn open up communication and collaboration with colleagues who will likely be in a different location, whether they are in a head office, a home office or a third office.
"The majority of businesses now operate in an interconnected, global environment," continued Paul Clarke. "Their customers, partners and suppliers are spread across the globe. Seeking out new markets and opportunities involves crossing borders to a much greater degree than previously possible. For many, globalisation will mean necessary changes to working practices – particularly where clients or partners work across different religious and regional calendars. With rising numbers working not only over Christmas, but on the December bank holidays, insisting on employees travelling to a central office will become a sore point. Organisations need to not only provide, but actively encourage flexible working practices to overcome the traditional productivity slump, not only in December, but throughout the year."