Cinos has extended its footprint in Scotland with new presence in Edinburgh. The company said this expansion into Edinburgh is part of a wider strategy to further meet the demands of Scotland's diverse technology sector.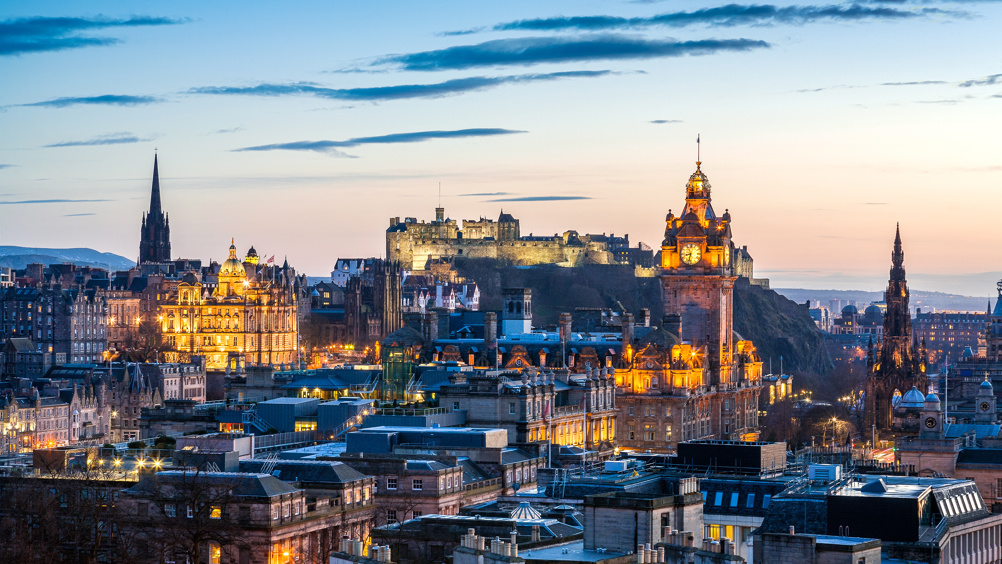 Cinos is looking to become a partner of choice for Scottish organisations looking for managed IT and AV services to accomplish their business goals. The move will provide greater access and support to the services Cinos delivers to clients across the healthcare, manufacturing, contact centre, financial and public sectors.
Johanna Guest, managing director at Cinos said, "In the era of hybrid working, it's more important than ever for organisations to choose a trusted partner to help meet their audio-visual, collaboration and connectivity needs. We therefore recognise the importance of increasing the support for all our customers across the UK, so I'm delighted to be able to work more closely with our key customers in Edinburgh and throughout Scotland.
"The foundations of our company are built on priding ourselves to deliver excellence in everything we do. Not only is this reflected with globally recognised accreditations which demonstrate our commitment to our staff, processes, and the environment, but we also acknowledge the need to work closely with new and existing clients across key territories. Our increased Scottish presence epitomises this ethos and will help to further enhance our already well-established reputation."
The new Cinos office in Edinburgh will complement its existing locations throughout the UK in addition to those in Europe, America and Singapore.