CityFibre has won an additional £2.0m contract in Peterborough with ICT outsourcing partner Serco.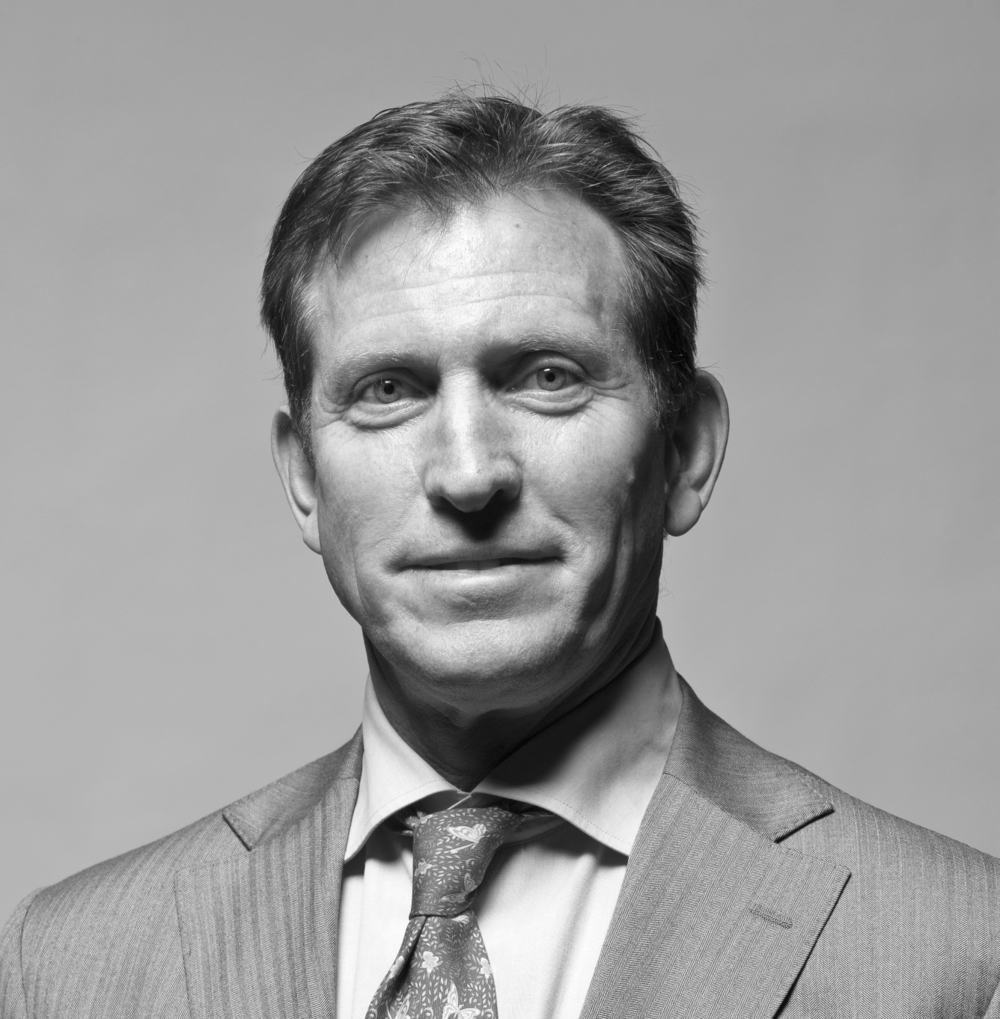 The 20-year agreement covers the connection of an additional 220 locations in Peterborough, comprising High Definition CCTV ("HD CCTV") and urban traffic control sites. CityFibre will extend its existing 90 kilometre Peterborough network by a further 24 kilometres, with contractual capex coverage in line with the Company's guidance range.
The agreement underlines the growing demand amongst public sector bodies for HD CCTV and urban traffic control cameras with high-capacity fibre connections. The network architecture to be deployed in the Peterborough project extends CityFibre's dense multi-ducted metro fibre network to street furniture throughout the city, laying the critical foundation for future 4G and 5G small cell deployments.
As with the original Peterborough anchor contract with Serco, signed in November 2013, payment for the contract is received over the term of construction, in exchange for which CityFibre grants Serco an indefeasible right of use (IRU) of the additional network.
Today's agreement brings the cumulative contracted revenue on the Peterborough asset to £8.5m.
Greg Mesch, Chief Executive of CityFibre, commented, "We're very pleased to expand our successful partnership with Serco in providing future-proof, pure fibre connectivity to another critical part of the public sector estate in Peterborough. This deal validates the incremental demand we see from public sector bodies looking to fully leverage all the benefits a dedicated fibre network can bring to a city. To date we've received significant orders for fibre deployment to street furniture in York and Peterborough in support of CCTV, traffic control and public WiFi projects, and our standard network architecture allows us to address this demand across our entire 37 city footprint. Notably, this architecture is identical to that required by future 4G and 5G small cell deployments, and our extensive footprint thus provides a solid foundation for small cell deployments across a significant portion of the UK."