Comms365 has announced the availability of IoT as a Service PoC kits that offer instant, scalable IoT capabilities to enterprises of all sizes. Comms365 is offering an end-to-end solution that means that businesses do not require any additional technology.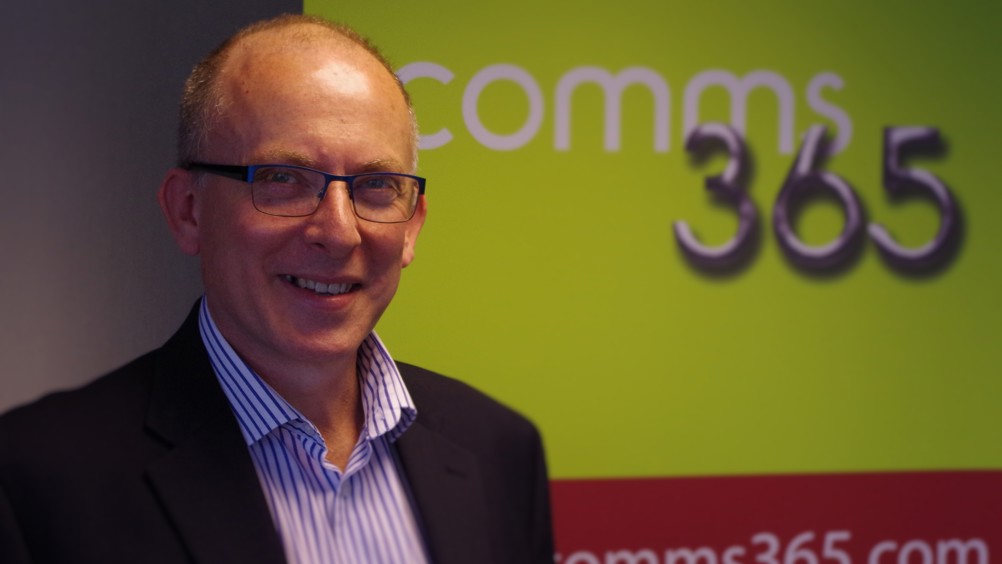 Elements of its IoT as a Service model include five sensor types, a LoRaWAN gateway with a wireless protocol to connect to the sensors from leading low power wide area network innovator, Everynet, access to Comms365's Smart City application service suite, incorporating visual smart dashboards, real time data analytics and remote support if needed.
Comms365's deployable sensors range from parking sensors to improve traffic management, environmental sensors that can detect air quality levels, contact sensors to secure doors and windows in buildings and smart tag sensors, which combine an accelerometer, temperature and button into a small, low-cost package that can be used in a variety of situations such as topping up soap dispensers and tracing high value goods.
A scalable solution, businesses can start off with the five sensors and are able to effectively expand and as demand requires, adding more sensors and applications to the PoC kit solution – making it future proof and minimising risk.
The 'as a service' model also makes IoT easier for resellers to place with customers cross-vertical, allowing the channel to work with end users without needing to coordinate multiple vendors.
Nick Sacke, Head of IoT and Products at Comms365 comments: "We believe that the potential benefits of IoT have yet to be truly realised and that the current lack of adoption is partly down to complex and custom-built deployments. Businesses need easy to implement, low-risk methodology, entry-level cost models and a solution that is scalable - this is what 'IoT as a Service', or 'shrink-wrapped IoT' can offer.
"We're really pleased to be in the leading pack of providers to come to market with a full end-to-end solution and help lead the way in removing the current constraints of IoT, which are preventing it from going mainstream."