Commvault is supplying backup and recovery services to UKFast, one of the UK's largest cloud service providers. UKFast selected Commvault Backup & Recovery based on the speed at which it can recover data, its cost-saving capabilities and its capacity to scale to beyond a million monthly backups.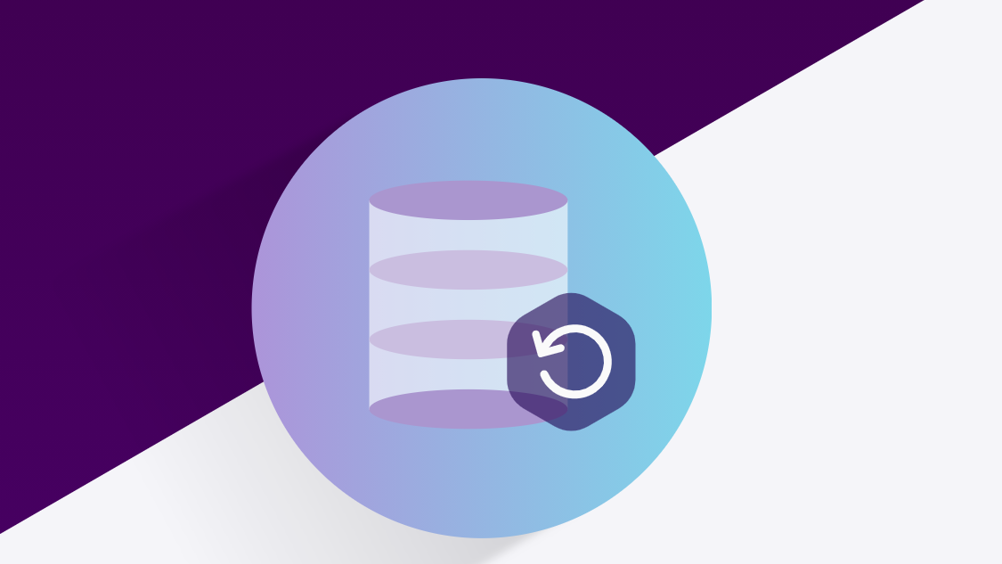 UKFast provides a range of cloud-based services including colocation and dedicated servers, and public sector hosting for education, emergency services, government and defence sector organisations. UKFast needed a backup and recovery provider that could be trusted and depended upon at all times. With over 990,000 monthly backups, that zero margin of error had to be achievable at a massive scale to ensure that the company could offer customers a 100% guarantee. 
Chris Folkerd, director of enterprise technology at UKFast, explained, "Commvault gives us that guarantee that you can always get your data back online and bring the customer online quickly. They are willing to work with us, not just as a customer, but as an engineering company, so we can work together on improving the product sets, improving the offerings and really tailoring it for the cloud service provider market. For our customers, the data is key, and Commvault is really important here because it provides us with that final backstop to make sure whatever happens, our customers' data is always protected."
With Commvault's technology, UKFast is able to save its customers hours, or sometimes days, off their recovery times, even with large volume restores of terabytes and above. In addition, it has made significant cost savings by deploying Commvault's dedupe engine. The company has achieved dedupe rates of between 80 and 90 per cent – and in some cases up to around 95 per cent – on its backend data storage. Commvault's solution has also improved operational efficiency across the organisation by providing critical data on the platform's overall health via an intuitive web-based user interface. 
Jonathan Bowl, AVP UK&I and Nordics at Commvault, added, "We are delighted to be partnering so strategically with one of the UK's most successful cloud service providers. We have worked tirelessly to develop Commvault solutions collaborating with our partners, at an engineering level, to best match the rapidly evolving customer requirements. Through this, we can best service these large-scale, petabyte scenarios that enable our partners such as UKFast to protect and maximise the value of their customers' data, whilst helping them address their toughest data management challenges with total trust and confidence."
Commvault's solution also enables UKFast to offer flexible hosting solutions and not be tied to the one-size-fits-all approach to backup and recovery. Commvault's versatility allows UKFast to back up and recover all customer data using a single solution without requiring the strict domain structuring rules that many other cloud service providers insist on.