After Daisy Group was taken private there was much speculation as to what the company's long term plans would be for the UK market. Today Daisy has announced the acquisition of Damovo UK Limited, a provider of voice-critical unified communications to the public and private sector, for an undisclosed sum.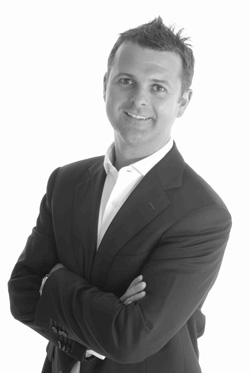 Damovo UK delivers essential services to more than 250 organisations, including a number of high profile customers in aviation, transportation and government.
On the surface this move may be of concern to some resellers as it will undoubtedly strengthen Daisy's direct outfit. However, adding a number of high profile customers in the enterprise space should be of some comfort to the majority of Daisy partners who sell directly into the SMB.
With growth in its enterprise base highlighted as a key area of focus, the Daisy leadership team believes it is perfectly positioned to develop the Horsham-based operation through its specialist managed services proposition.
Daisy Group founder and executive chairman Matthew Riley said "This is the first acquisition we have undertaken since Daisy's privatisation and enhances our capability in the enterprise space. With strong vendor relationships and an expert team in place, the business is well positioned for growth under our ownership.
"The converging world of traditional telecoms and IT continues to present exciting opportunities and with a rapidly expanding cloud and managed services division the acquisition of this highly scalable UK business is a clear strategic fit for the Group."