DataSolutions has been named Distributor of the Year for Northern Europe by multinational software company Citrix Systems. The announcement comes as DataSolutions sets its sights on UK growth in 2020.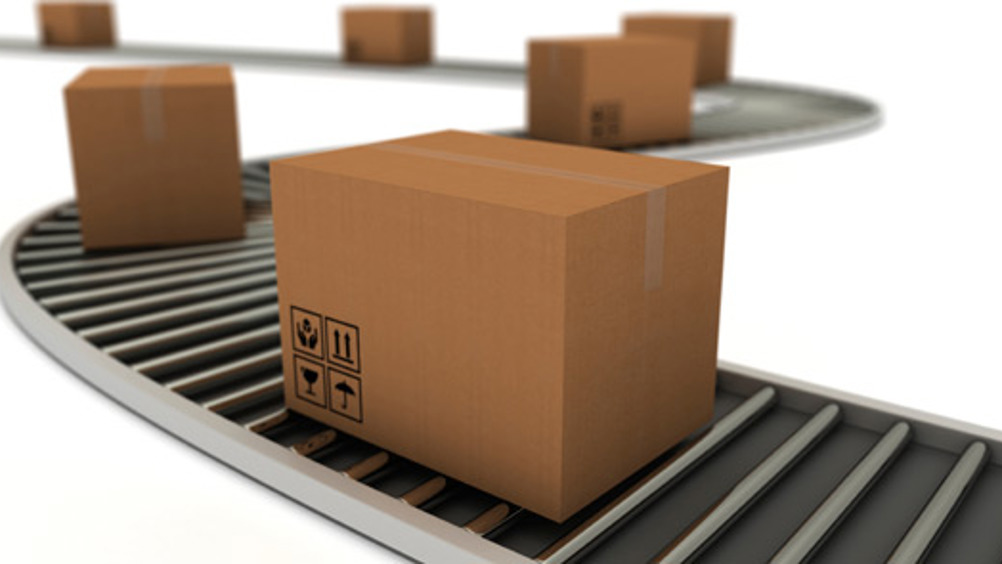 DataSolutions can provide potential partners with a hands-on way to experience what Citrix can offer, DataSolutions created Citrix Cloud Labs. The demo service allows potential customers to immerse themselves in Citrix Cloud Services, empowering them to take advantage of the momentum towards a cloud-first strategy for delivering IT.
DataSolutions' Citrix new product business grew 160% year on year for 2019 with new Citrix Cloud revenues growing by 345%.
Michael O'Hara, Group Managing Director, DataSolutions, said: "As a business, we're incredibly proud to be named Distributor of the Year for Northern Europe by Citrix. As a distributor working in partnership with Citrix for over 25 years now, we fully understand its business and, importantly, the value-add it offers customers looking to transform their businesses. Being recognised by Citrix in this way illustrates just how much Citrix trusts DataSolutions to help them achieve growth year on year. This award supports and validates our expansion as we look towards significant growth in the UK market in 2020."
Justin Sutton-Parker, director of channel, Northern Europe, Citrix Systems, Inc. added: "DataSolutions continually demonstrates an understanding of our business, whilst investing and supporting the channel with education and technical knowledge. We look forward to continuing our relationship and supporting DataSolutions' growth plan."