As we take our first tentative steps into a post-pandemic world, companies in every industry are facing the harsh realities of recession. With business survival at stake, many organisations have found themselves forced to differentiate their offerings on the basis of customer experience (CX).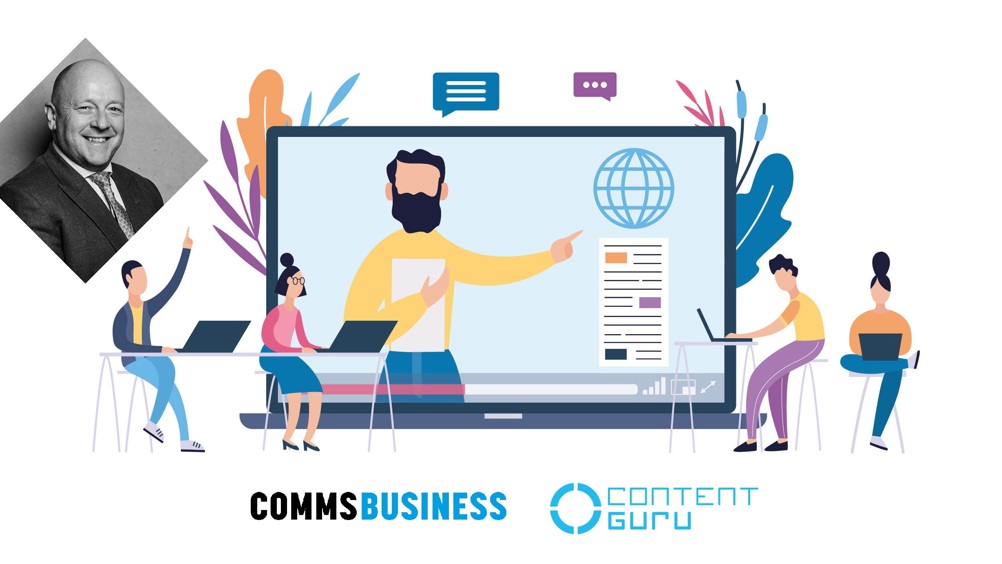 With this in mind, Content Guru, will be joining forces with Comms Business to present a webinar that examines the post-Covid blueprint for exceptional customer experience delivery. The webinar will be held on Wednesday 12th May 2021 at 10:30 BST. You can register here.
Edward Winfield, head of global partnerships, Content Guru, will discuss how channel partners can seize this pivotal moment in the CX space to provide their customers with the technology they need to thrive in a post-pandemic world.
Here's a quick summary of will be discussed during the webinar:
Take a deep dive into the new CX landscape, uncover upcoming trends, and understand changing customer demands.

Find out which technologies will fuel post-Covid business recovery, and how you can deliver them to your customers rapidly and seamlessly.

Explore the world of intelligent automation, machine learning, and AI-backed, recession-proofing, contact centre efficiency.

Learn how to take advantage of the growing CX market focus with an evergreen solution, and offer your customers the latest CX tools as soon as they're developed.

Q&A
Register for the webinar here.