Airband, Truespeed and Wessex Internet will be installing full fibre broadband across Devon and Somerset on behalf of the Connecting Devon and Somerset (CDS) programme.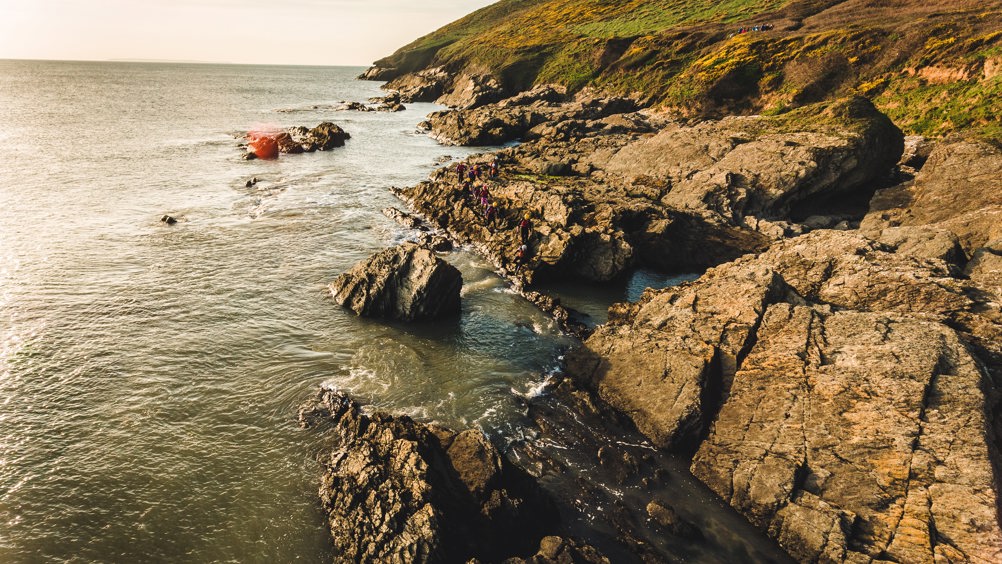 The scheme is backed by combined public and private sector investment of around £80 million and will see the three companies deliver fibre to more than 56,000 rural homes and businesses over the next four years.
In the new roll-out, Airband will be expanding its full fibre coverage into rural areas of Somerset West and Taunton, parts of Sedgemoor, East Devon, as well as areas of Mid Devon, South Hams and Teignbridge.
Truespeed will be working in B&NES (Bath & North East Somerset), North Somerset, Mendip and part of Sedgemoor, while Wessex Internet will deliver in rural communities of South Somerset. Work is due to start in 2021 for completion in 2024.
Matt Warman, MP, the minister for digital infrastructure, said, "[This] marks a major step forward in our mission to build back better in the South West, with thousands of homes and businesses set to be linked up to lightning fast gigabit broadband thanks to an £18.4 million investment by the government. With Airband, Truespeed and Wessex Internet now on board I am confident we will deliver on our ambition for an infrastructure revolution in Devon and Somerset."
Councillor David Hall, CDS board member and Somerset county council cabinet member for economic development, planning and community infrastructure, added, "We're pleased to confirm the appointment of three well-established, regionally-based suppliers to help with the challenge of delivering the next phase of the CDS programme. They have significant experience of delivering broadband connections in rural areas of Devon and Somerset, so they have an understanding of the remote areas where CDS is looking to improve connectivity. This investment will deliver full fibre broadband ahead of many other parts of the country."
Nearly one million homes and businesses in Devon and Somerset now have access to fibre broadband through the CDS programme, with over 300,000 homes and businesses connected as a direct result of public funding.
As part of its Fibre Extension Programme, CDS is currently funding fibre broadband connections to over 6,000 homes and businesses being delivered by Airband. CDS is also working closely with the Government's Rural Gigabit Voucher programme to support communities who wish to contract with telecoms providers to design bespoke broadband solutions for their communities.
To date, over 3,400 premises in Devon and Somerset have been connected to fibre through the Rural Gigabit Voucher Scheme, with another 2,800 vouchers approved for build over the next 12 months.