Managed services provider eacs has announced that its annual IT conference, Optimise IT, will go ahead with a hybrid setup on 23 June 2021.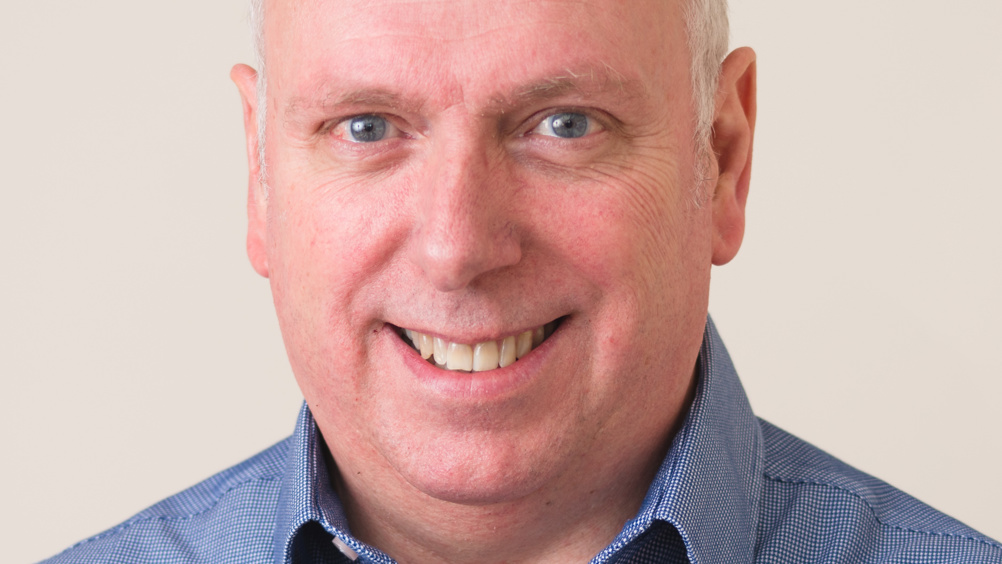 Now in its 23rd year, the event will be available for delegates to attend both in-person and virtually following the projected lifting of lockdown in June. Optimise IT will be taking place at the British Motor Museum in Gaydon, Warwickshire, and the venue will be working with eacs to support necessary social distancing measures and safety precautions, the company confirmed.
eacs said its key focus for the event will be to provide attendees with the information needed to plan their post lockdown IT strategies. Topics to be covered include the current security threat landscape and how to combat it, the adaptation of technology to new modern working practices, and how analysing data in real-time will become more important to the decision making cycle.
Live streaming of the event will allow delegates to attend from the comfort of their home or office if they'd prefer, described by CEO and chairman Kevin Timms as the 'best of both worlds'.
"We firmly believe that there is an appetite for some people to get back to an element of normality and have that face-to-face interaction that we all took for granted before the virus hit, but given the success of the virtual event [in 2020] we felt that this year was an ideal opportunity to adopt a hybrid model for 2021," Timms said.
"In practical terms, this will mean more of a focus on speakers but we are working with our partner community to ensure that the content being delivered will address the challenges and questions that many businesses will have and start to face as we begin to move out of lockdown."
Updates on speakers will be announced over the coming weeks and further information can be found on the eacs website.