Ensono has announced that it has appointed Jonathan Bumba as chief marketing officer (CMO). Bumba brings over 27 years of experience in sales and marketing within the technology industry, developing go-to-market strategies for both small and large enterprises.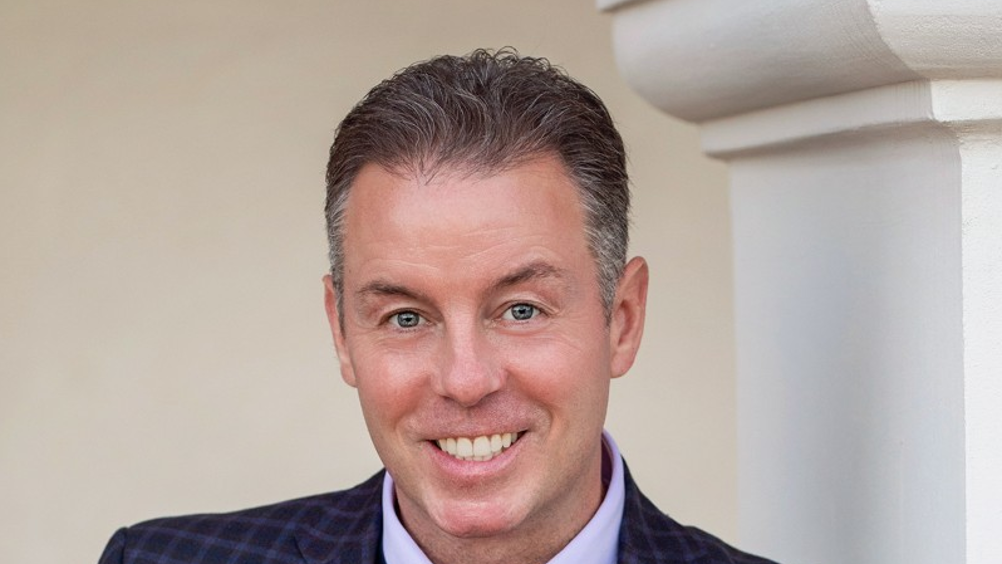 Prior to joining Ensono, Bumba specialised in building go-to-market strategies and teams for companies like Microsoft, where he served as the company's first worldwide sales lead for Azure and served as CMO for Cloud Technology Partners, a premier cloud consulting firm acquired by Hewlett Packard Enterprise in 2017.
Bumba will lead Ensono's marketing team to develop and implement a personalised go-to-market strategy and showcase the allyship and expertise of the managed services provider.
Marc Capri, president, Ensono, said, "With Jonathan's extensive background in growing the voice of some of today's largest and most influential technology and consulting brands, we welcome him to our leadership team to help further highlight our capabilities and client relationships.
"With Jonathan as CMO, we will amplify our marketing strategies and sales initiatives while strengthening Ensono's ability to assist clients along their digital transformation journeys."
Bumba added, "I'm humbled and honored to join such a talented team at Ensono. Together, we will help grow brand affinity and awareness through creative storytelling and impactful campaigns. Ensono is on a fast trajectory in the market as a leading advisory and managed services provider.
"By featuring how our expertise and capabilities help clients drive business outcomes and stay a step ahead of competition, I believe we can take the Ensono name to new heights in 2022 and beyond."