Distributor Exertis has partnered with colocation and cloud services provider Pulsant.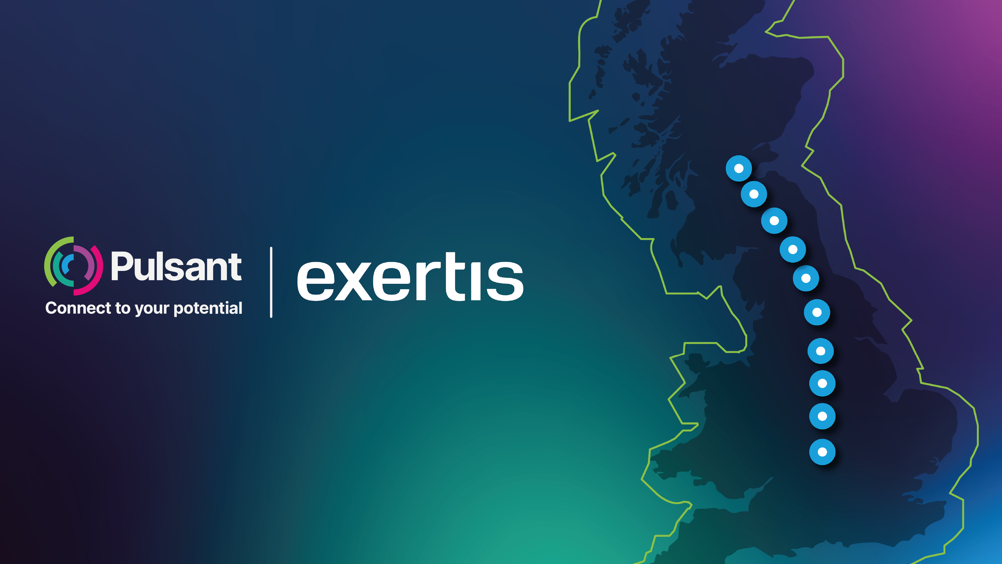 Through the partnership, Exertis will offer Pulsant's network of ten interconnected UK edge data centres to channel partners, enabling resellers to better serve those customers looking to enable data, applications and content to be processed and managed at the network edge.
With end-user organisations increasingly looking to decentralise data and workloads, resellers can capitalise on this transition and reclaim profit streams lost to public cloud services.
The development is part of Exertis' ongoing strategy to further broaden its portfolio as an enterprise IT distributor and offer solutions to channel partners for the modern IT environment. Exertis can now offer colocation alongside its existing portfolio of cloud, edge and networking solutions, allowing resellers to offer clients an end-to-end infrastructure portfolio covering IoT, edge, cloud and data centres.
The distributor said it chose Pulsant as its colocation partner due to the strategic location of Pulsant's data centres, which deliver sub five millisecond latency to over 95 per cent of the UK population via a high capacity, low latency and agile national network.
Pulsant's data centres aim to provide the access and infrastructure businesses need to adopt and deploy distributed multi-cloud and edge strategies regardless of location.
"We're pleased to add Pulsant to our ever-expanding enterprise service portfolio, which will help assist partners in growing their own opportunities, competitiveness and offerings," said Geoff Towns, head of enterprise services at Exertis Enterprise. "Providing additional colocation services into the channel, and more in-depth edge opportunities, is a great benefit to both our new and existing customers."
Stephen Ball, chief sales officer at Pulsant added: "Exertis is one of the largest technology distributors and our partnership will enable us to increase our penetration of the channel market and allow resellers to capitalise on growing cloud and emerging edge opportunities through colocation. 
"Both our companies have similar visions and a strong commitment to providing the best experience and opportunity for the channel, so it's a perfect coming together of similar philosophies."