Exertis has acquired wireless distributor Siracom for an undisclosed sum. According to Phil Brown, Exertis IT Sales and Commercial Director for UK, Siracom's exisiting 15 members of staff are expected to be integrated into the Exertis base.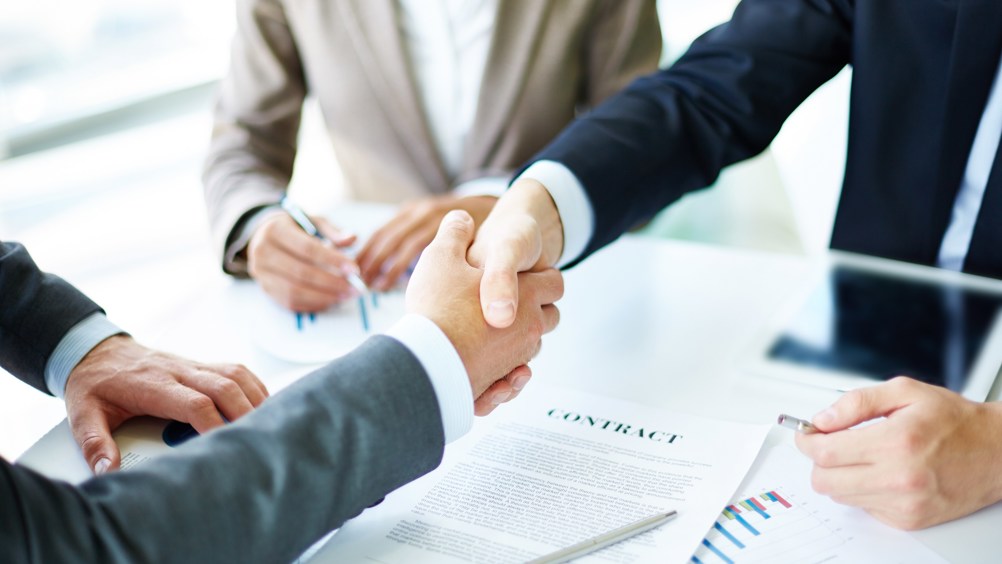 Brown commented "The hard work begins now as we set about integrating Siracom and its team into our business and continue to deliver the excellent customer service and extensive knowledge & support that customers have been used to."
The Basingstoke-based Siracom currently supplies wireless infrastructure and security products to over 1,000 UK partners.
Exertis has broadened thier Channel offering which now encompasses server, storage, networking, UC, security and wireless networking.
Siracom MD David Thompson added, "The Siracom team has built a great business and a great reputation in the field of Wi-Fi and Wi-Fi security. To join with Exertis, its broad market reach and expertise in logistics and marketing, is a compelling proposition. I am confident that this fantastic combination will lead to accelerated growth and a wonderful future for all stakeholders."