The Civil Service Data Challenge has announced the final shortlist of ideas to enhance the current use of data within government, as well as boost efficiency, improve public services and strengthen policymaking. The finalists will now face a final round of competition at a live event in December, with the best ideas receiving technical advice and development support from NTT Data UK and civil servants to help the ideas become reality.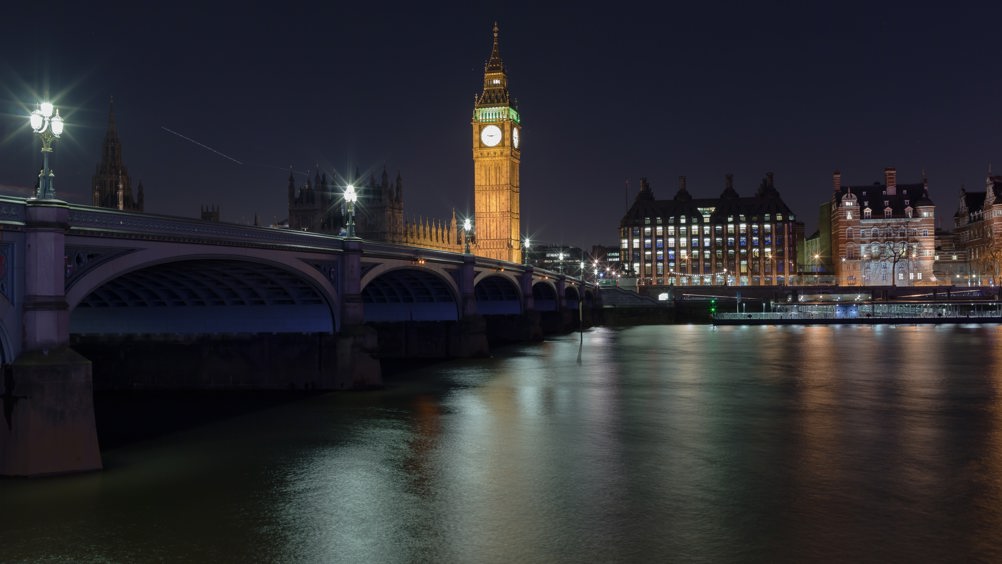 Vicki Chauhan, head of public sector at NTT Data UK, explained, "The purpose of this challenge is to provide civil servants with a platform to enact change for the civil service community and the citizens that they serve, through the use of data. We are looking forward to the final presentations in December and supporting the civil servant teams by using data in innovative ways to bring their ideas to life."
From almost 200 entries submitted by civil servants, eight longlisted ideas made it through to the semi-finals. Of these eight, only four made the final stages of the competition. The final shortlist is represented by the following ideas:
Construction Industry Benefit Fraud and Error – By linking together existing datasets, departments could reduce their losses to fraud and error - for example, identifying individuals who are under-reporting their income. Systems, such as DWP's Customer Information System and HMRC's Construction Industry Scheme, provide real opportunities to greatly enhance the identification of potential fraud and reduce the financial impacts upon both government and the citizens.

Deploy AI to protect and enhance our peatlands – The UK's peatlands are currently drying out, emitting around 20 million tonnes of CO2 annually. Blocking moorland drains can reverse this process – but locating them on the ground is a difficult and labour-intensive process. By deploying innovative 'Generative Adversarial Networks', drains can be rapidly identified using aerial photography, greatly reducing the cost of protecting these important environments.

Gather better statistics on the distribution of UK citizens abroad – Using data held across Government and open-source technology, a live data model can be created to show the numbers of UK nationals living, working and holidaying around the world. The data will be used to support activity across Government and the model will be hosted on the ONS integrated data platform, accessible to all Government departments.

Track prisoners' social contacts to support rehabilitation – We know that prisoners who maintain close family ties during their sentences are less likely to reoffend, but data on their social contacts is currently dispersed and of variable quality. Bringing this data together and improving its collection would enable prisons to plan additional support for prisoners suffering from a lack of social contact, helping to reduce reoffending rates.
At the finalists' event in December, these ideas will be presented to some of the most senior digital and data leaders in government, including representatives from the Cabinet Office, NHSX, and HMRC.
Alex Chisholm, the Civil Service's chief operating officer and permanent secretary to the Cabinet Office, commented, "Narrowing down the fantastic submissions we received to just four final ideas has been very difficult. It is testament to the innovation and creativity of our civil servants that we have had such a broad range of high-quality ideas presented to us.
"This Challenge is an important part of ensuring that the government is using data effectively and it will help to lay the foundation for future policy-making and improvements within the Civil Service."
The Civil Service Data Challenge is sponsored by Alex Chisholm, the civil service chief operating officer and permanent secretary to the Cabinet Office; Stephen Barclay MP, Chancellor of the Duchy of Lancaster and Minister for the Cabinet Office; Tamara Finkelstein, head of policy profession and permanent secretary, Defra; and Peter Schofield, head of the operational delivery profession and permanent secretary, Department for Work and Pensions.