Focus Group has made what it says is a "significant" financial investment into GB Technologies to widen geographical reach and develop the product portfolios and service expertise of both brands. Focus Group and GB Technologies provide a similar portfolio of technological solutions and services to businesses across the UK.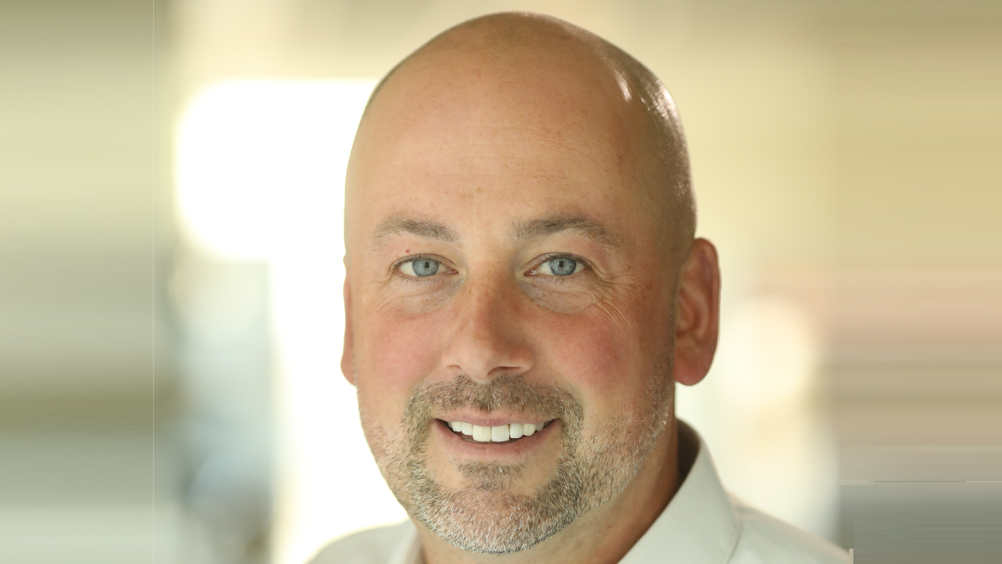 Gordon Brown, chairman of GB Technologies, said, "With Focus Group's complementary products, support services, and UK-wide engineering network we will be able to fulfil our goals. This is very exciting time for all our staff and our customers. We look forward to working closely with Focus' directors and staff and extend our influence in Scotland and beyond."
Ralph Gilbert, co-founder and director of Focus Group (pictured), added, "GB Technologies w[as] a very attractive proposition for us to work with. As a growing and dynamic business, [it] fit[s] perfectly with the Focus Group culture. Geographically, [GB Technologies] will also enable us grow our footprint in Scotland."
GB Technologies was founded in Galashiels, Scotland, in 1987. Its management team, including founder Gordon Brown and directors June Wilson and Mark Moncrieff, will continue to lead GB Technologies' 27 employees under the existing brand name.
Focus Group appointed Barney Taylor as its CEO earlier this week, and recently acquired HighNet, which has offices in Glasgow and Inverness, and completed a merger with Resource Telecom Group, based in Glasgow and Edinburgh.