FourNet has shared details of the solution it has deployed to help to improve efficiency within HM Courts and Tribunals Service (HMCTS). The company has provided an integrated service centre solution delivered via ANTENNA, a secure cloud-based communications service developed in partnership with the Prime Minister's Office and hosted in government data centres.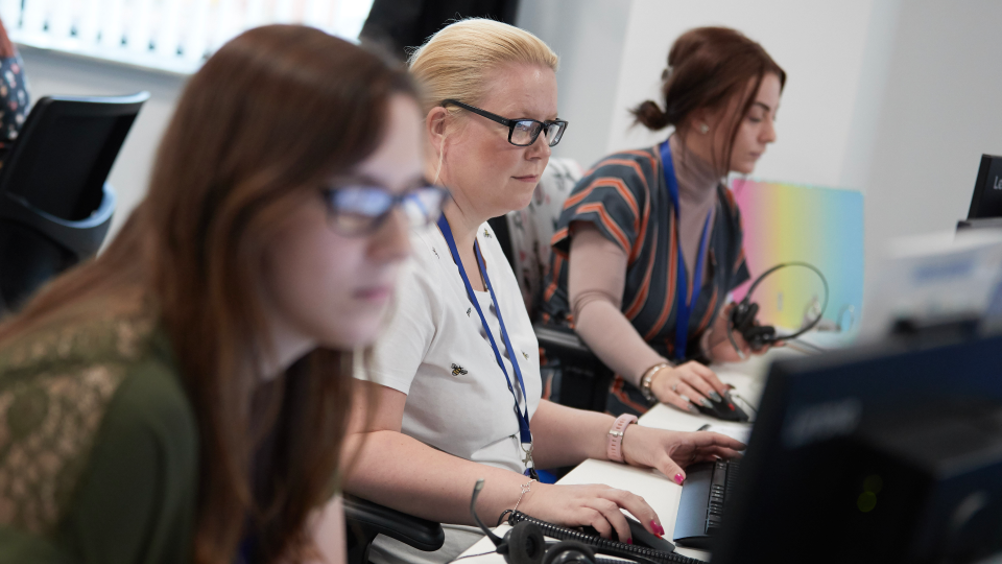 FourNet won a £16.3m contract with HMCTS in 2019 and, since then, has delivered technology to new HMCTS service centres in Stoke-on-Trent, Birmingham and Loughborough. FourNet supported HMCTS with a fourth service centre which opened in Salford Quays, Greater Manchester, last week.
FourNet was selected as technology partner because its ANTENNA service provides multiple communication features and options which enable members of the public to get in touch easily using the channels most suitable to them.
These service centres handle more than one million queries and give people better access to the information and assistance they need. The service centres provide support and guidance about cases and are the first port of call for anyone who wants more information on their case – from legal professionals to public court users.
Richard Pennington, CEO, FourNet, said, "We are delighted to have helped deliver the very latest technology into these new HMCTS service centres and to have done so despite the limitations placed on us by the pandemic. The technology makes life easier for staff and provides a more efficient service for members of the public."
Una Bennett, national services director, HMCTS, added, "Our new Salford Quays Courts and Tribunals Service Centre will provide a more streamlined and consistent service for our users. Our team will be able to answer incoming enquiries more quickly, access specific case details so that callers do not have to keep explaining why they are contacting us and provide the right information first time.
"New technology, new ways of working and modern offices will provide staff with the tools they need to provide a better service to those who need our support and guidance."
The technology provided by FourNet at the Stoke-on-Trent, Birmingham and Loughborough service centres has delivered efficiency improvements. For example, a divorce carried out digitally can now be completed in 20 weeks on average from start to finish. When this was carried out on paper, the average timescale was 75 weeks.