Gamma Communications has announced Andy Smethurst has been appointed channel sales director, a newly created role within the channel team.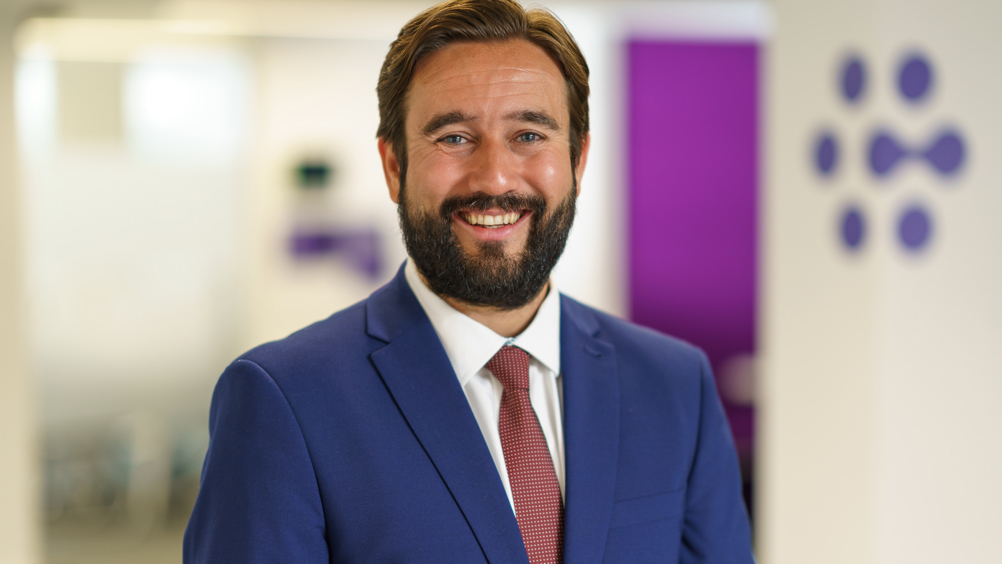 Smethurst's new role will involve leading on bringing new products to market, and to build on the mutual successes already enjoyed between Gamma and its channel partners.
Daryl Pile, managing director for channel, Gamma, commented, "I'm delighted Andy will be taking on this new key role within the channel team. During his time at Gamma, Andy has built a successful track record of leading and nurturing teams, and building strong relationships with our partners. I look forward to seeing him bring his invaluable experience, knowledge and enthusiasm to the role."
Smethurst added, "I am immensely proud to be given the opportunity to lead Gamma's geographic sales team. The relationship Gamma has with its channel community is paramount to what we do and indeed are all about. We are dedicated to nurturing and growing on shared successes, and we are all extremely excited about the opportunities that lie ahead for the industry."
Smethurst joined Gamma in 2004 and progressed through his career in business development. Prior to his promotion to channel sales director, he was responsible for the growth of several of Gamma's geographic sales teams. This followed a period of being responsible for the growth of some of Gamma's largest channel partner relationships in his position as account director.