Huawei Consumer Business Group has unveiled the much anticipated Huawei P9 and P9 Plus. Created in collaboration with Leica, Huawei claims the dual-lens P9 sets a new standard in smartphone photography.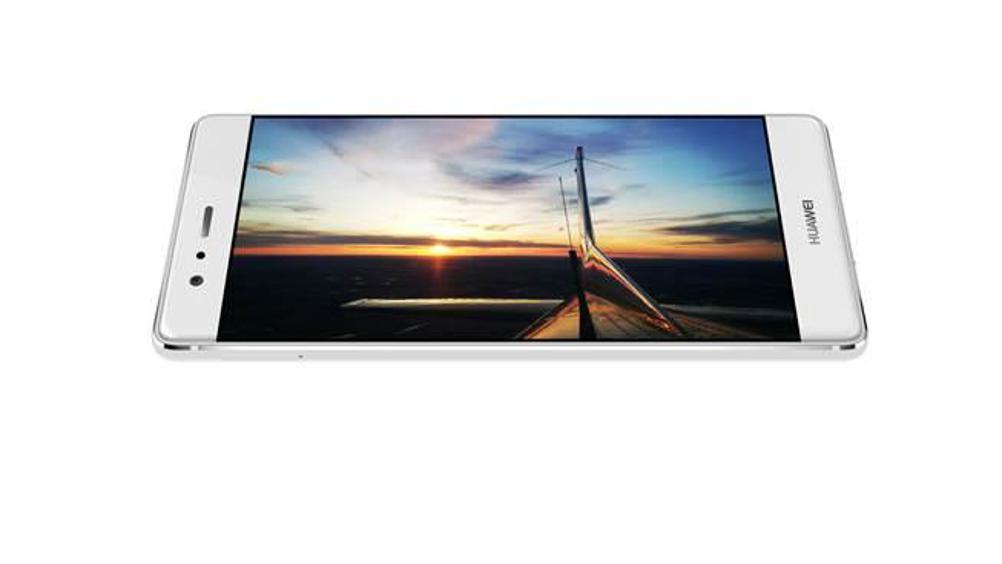 "Huawei is excited to give P9 users the best smartphone photography experience by leveraging the unrivalled capabilities of Leica, the leader in the world of imaging for more than 100 years," said Richard Yu, CEO, Huawei Consumer Business Group. "Consumers around the world use their smartphones to take billions of pictures each year, making photography critical to user experience. P9 users can now capture images with unmatched clarity, richness and authenticity, with a masterfully designed and powerful smartphone that looks and feels incredible."
The P9 comes with a 5.2-inch 1080p display, is powered by the new Kirin 955 2.5GHz 64-bit ARM-based processor and the 3,000mAh high-density battery offers P9 users competitive battery life.
Huawei is also unveiling the P9 Plus, featuring a 5.5-inch Press Touch display and a larger 3,400mAh battery. The P9 Plus also offers dual-IC Rapid Charge, giving users six hours of talk time after a 10-minute charge.
The P9 and P9 Plus offer new features including a virtual-triple-antenna architecture, designed for users who need robust and seamless connectivity to cellular and Wi-Fi networks to fully harness the power of the mobile Internet no matter where they are in the world.
The P9 and P9 Plus also protect users' privacy and information security with Huawei's biometric fingerprint recognition technology. The enhanced fingerprint sensor allows users to personalize and safeguard their devices by significantly lowering the possibility of fraudulent or accidental device access.