ICON has concluded an agreement with 4ipnet to represent it in the UK.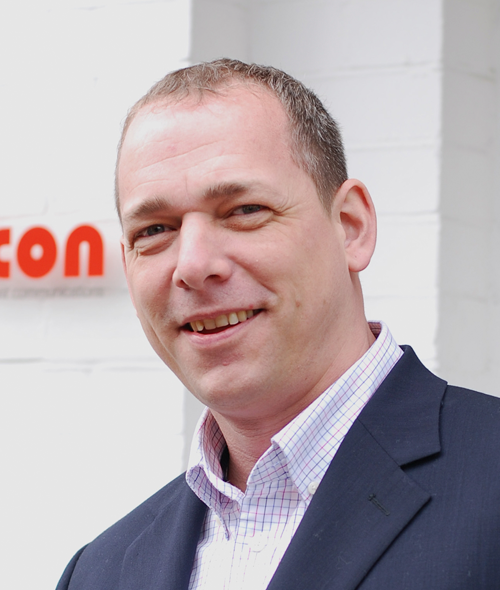 ICON will distribute the 4ipnet range of professional Wi-Fi infrastructure solutions, provide third line (Tier 3) support for the UK channel, and develop and deliver the 4ipnet product training for UK engineering and sales teams.
Mark Shane (pictured) commented, "Our partnership with 4ipnet means that the UK reseller channel now has access to a very versatile and affordable range of Wi-Fi solutions that have been winning business from the major enterprise Wi-Fi vendors in country markets around the globe.
Until now not available in the UK market, we believe that the 4ipnet Wi-Fi solutions will become a significant revenue earner for the channel displacing many of the traditional enterprise Wi-Fi vendors from their preferred supplier position."
Mark went on to say, "A recent report by the US industry watcher Network Computing ranked 4ipnet as one of only 12 Wi-Fi vendors to watch alongside the likes of Cisco Meraki and described 4ipnet as a company looking to aggressively expand into regions around the globe.
Its ambition to expand is very evident in its approach to the market. The 4ipnet solutions are marketed globally against the established major vendors. The key planks of the company's marketing are that the solutions should offer all-in-one capability and come with no additional costs. There are no licence fees and no upgrade fees and the price point of the equipment is hard to beat. All this makes a 4ipnet solution a very attractive option in the professional Wi-Fi space."