Today has been dubbed 'Data Privacy Day'. Managed Service provider Maintel has called on companies to use today to reflect on the data they're collecting and put themselves in their customers shoes. They should ask, if I was a customer would I be happy sharing this data and how would I expect it to be kept private & secure?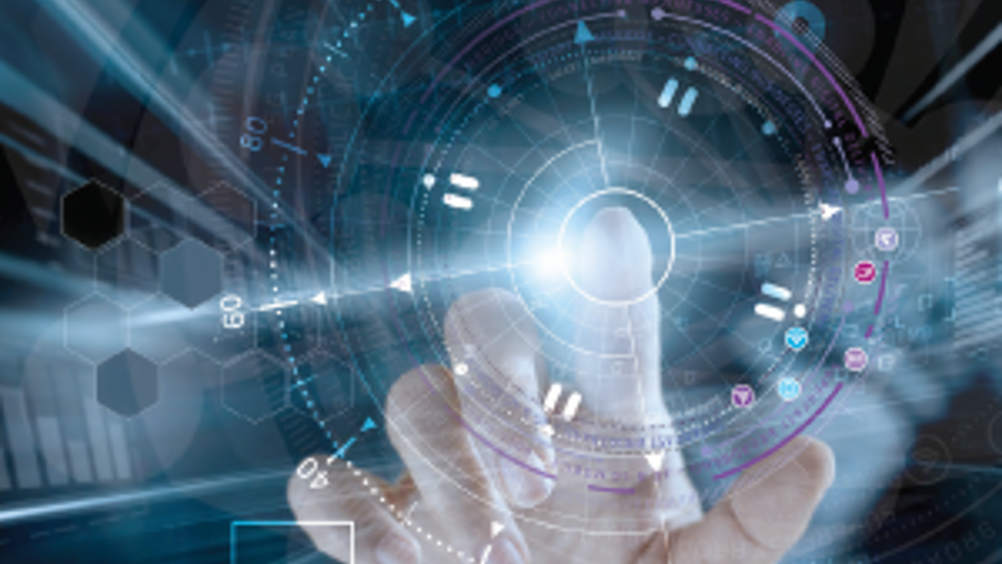 This is particularly important as data is becoming vital to many businesses, as they look to customise/personalise the customer experience.
Rufus Grig, Chief Strategy Officer of Maintel: "Consumer demands are changing and businesses are operating in a global market. Therefore, companies are looking for ways to differentiate themselves and, as a result, are increasingly focusing on personalising their offering.
"As we move through the new decade, we will see companies use a variety of tactics to create a personalised experience to boost sales, but this approach must give something to the customer, whether that's special discounts, an improved experience, or hand-picked content. It is, in fact, something we are starting to see customers demand, with consumers expecting personalisation without the wait, according to one recent piece of research, which suggests eighty-three percent expect products or services to adapt in a matter of moments or hours. But all of this personalisation requires one key element – data.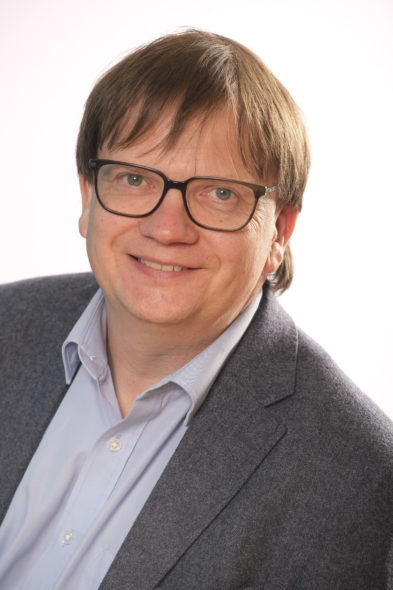 Rufus Grig, Chief Strategy Officer of Maintel
"Throughout 2020, companies would be well advised to undertake a trust building exercise and ensure their customers that data is being kept secure and the company is following best practice. We will see more and more companies explaining why they need certain data, how they intend to use it, how the customer could benefit and, of course, how all this information will be stored securely. If somebody understands why certain information is being collected and how this data will be used, they are much more likely to trust a business.
"Companies should only collect what information they need, store it securely and they should implement data leakage protection. On this Data Privacy Day, companies should reflect on the data they're collecting. They should put themselves in their customers' shoes – if you was a customer would you be happy sharing this data and how would you expect a business to use it and store it?"
Modern technologies have given us a wide range of benefits – from video streaming and flexible working to matchmaking on dating apps. Services like Facebook, Tinder and even Netflix require users to hand over quite a bit of personal information and it is estimated that this year, the total amount of data used online will reach 44 zettabytes. To continue to reap the rewards of such services, it is important for users to understand the potential risks affecting their personal privacy and add layers of protection to maintain it.
For instance, one of the most frequently used techniques – phishing – often preys on people making unintentional mistakes and exploits human emotions. Kaspersky's special report for International Privacy Day 2020 shows that anti-phishing technologies prevented at least one phishing attack on 15% of Kaspersky users' computers.
Another popular attack vector, which has become increasingly common, is password stealers. In 2019, there was a 72% rise in the number of users (two million in total) hit by malware designed to harvest consumer's digital data. Password stealers infiltrate browsers and steal stored passwords, leading to users' private data being accessed via online accounts without their permission and being raided by malefactors.
"Technology has improved online communications and continues to build a closer, more integrated world. While ordinary consumers benefit from open opportunities these new technologies bring to them and enjoy the value, it is still important to be proactive in protecting the personal data that this technology relies on. Today they are many tactics to prise personal information from people, like password stealers or phishing. However, there are some simple steps anyone can follow to safeguard their digital privacy", comments Marina Titova, Head of Consumer Product Marketing at Kaspersky.