At the first annual Cloud Summit Europe last week, Ingram Micro announced the availability of its Cloud Marketplace in France, Netherlands, and the UK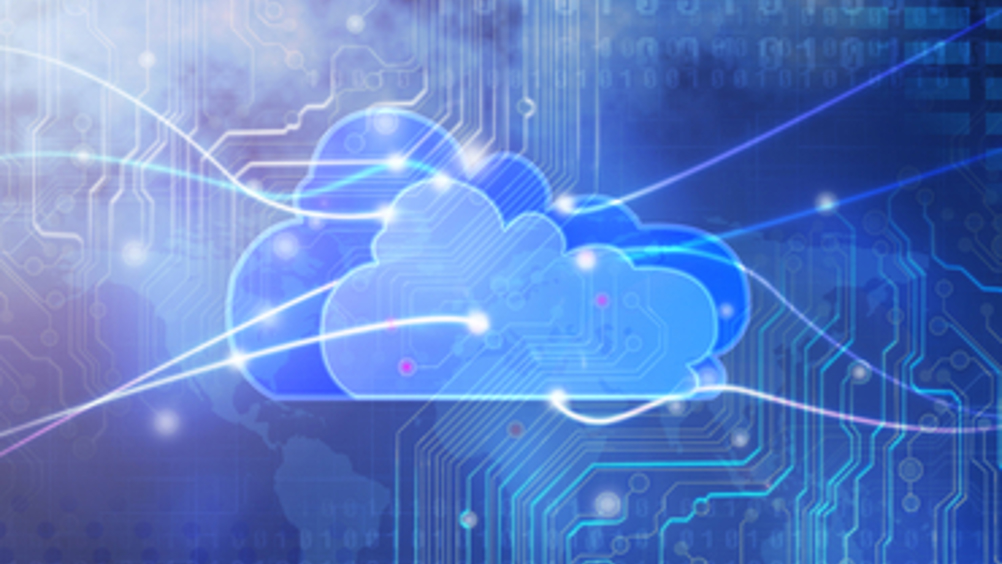 The Cloud Marketplace enables channel partners to transform and grow their business by offering instant, online access to a wide array of cloud solutions and services. Cloud vendors debuting on the Marketplace include Microsoft Office 365, Acronis, Nomadesk, Intel Security, and Cirius, with many others expected to be added soon. Ingram Micro's Cloud Marketplace in Belgium, Italy, Germany, Spain, and Sweden are scheduled to launch in the second quarter of 2015.
The Ingram Micro Cloud Marketplace is an ecosystem of buyers, sellers and solutions that enables channel partners to purchase, provision, manage and invoice cloud technologies with confidence and ease. Available now to channel partners in France, Netherlands, and the UK, the Cloud Marketplace brings together Ingram Micro's growing portfolio of leading cloud vendors and services in a way that enables partners to lift their business into the cloud by exploiting the growing opportunity in the SMB market. With the Cloud Marketplace, channel partners can manage the complete end-customer subscription lifecycle from a single, automated platform, provided and supported by Ingram Micro. The Ingram Micro Cloud Marketplace currently offers English, French, and Spanish support with German expected to be added in Q2 2015. The Cloud Marketplace is functional with EUR and GBP currency, with other currencies to follow.
"For our partners, enabling businesses to operate in a hybrid environment that includes cloud-based solutions is as much about business transformation as it is about technology," said Carl Alloin, Executive Director Europe, Ingram Micro Cloud. "Our Cloud Marketplace was designed to help channel partners quickly scale as they seek to expand their footprint and profitability in the cloud."
The much anticipated Microsoft Office 365 is now available on the Ingram Micro Cloud Marketplace, providing partners the ability to directly purchase, provision, and offer unique Office 365 bundles, set prices and invoice monthly. Partners can also offer consolidated billing, providing customers with an easier way to manage their subscription costs. Ingram Micro is the first master cloud service provider to offer a true, online consumption model for Office 365 that is also backed by a suite of migration services from Skykick. Through Ingram Micro, partners can immediately begin offering Office 365 to their customers, positively affecting their overall business performance and ability to quickly increase sales in the cloud.
In addition to its new Marketplace, Ingram Micro is announcing other new cloud services and programs designed to further drive partner success:
•Cloud Ignite Services - Ingram Micro realizes technology does not solve problems on its own, customer support is also key. Cloud Ignite Services are available to assist partners with the data migration and on-boarding needs of their customers, as well as providing partners with free customer service for all cloud services purchased on the Marketplace.
•Cloud Elevate - To further enable marketplace success, Ingram Micro Cloud is announcing its premier loyalty program, Cloud Elevate. This new program delivers rewards and enablement services to help resellers accelerate their cloud sales and profitability. Benefits include; exclusive promotions, discounts, education, sales and marketing support, and more, as partners move up in the program. New partners joining Cloud Elevate by June 30th will receive a credit of £100 GBP or €150 euros which can be used against Marketplace purchases within 90 days of joining the program.
"Ingram Micro's investment in cloud is paying off for us in terms of greater profits," said Ben Gower, CEO of Perspicuity. "The new Cloud Marketplace gives us the vendors, services and programs we need to grow our cloud business while better serving our customers."
"Successful IT solution providers are developing new strategies around cloud consumption models that are positively impacting their businesses," said Darren Bibby, Program Vice President, Worldwide Channels and Alliances Research at IDC. "Ingram Micro's investments in its Cloud Marketplace, Cloud Ignite Services and Cloud Elevate program, are very important in the new cloud economy. Ingram understands what business partners are going to need in the cloud and they continue to deliver a compelling value proposition."