Cloud computing company iomart Group has announced the appointment of Neil Christie as chief operating officer. Christie (pictured above) had been running the infrastructure as a service side of the iomart busines and will now take responsibility for the Group's day-to-day operations.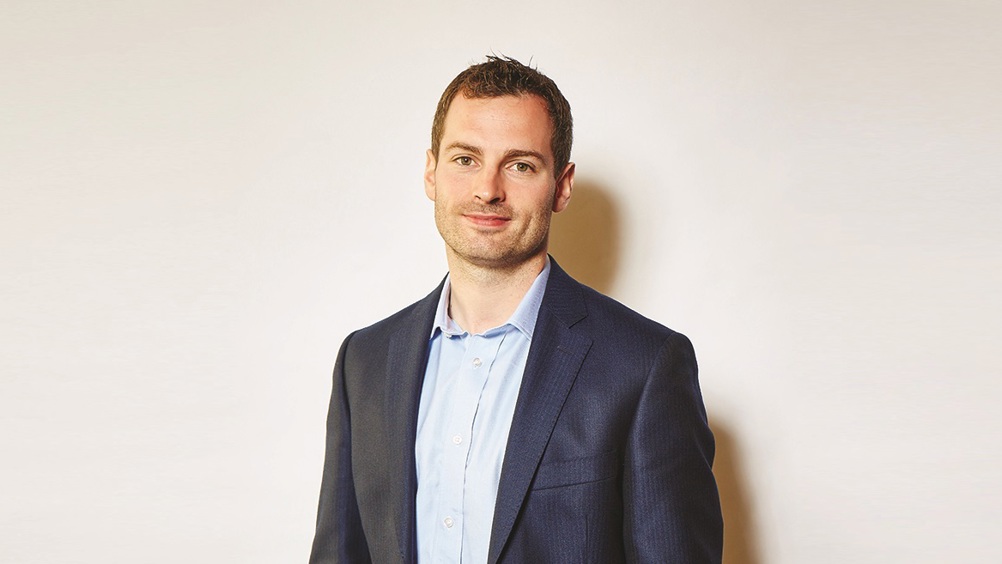 Reece Donovan, CEO, iomart, said, "I am delighted Neil has accepted this new position within our senior management team. He knows iomart from the inside and has excellent commercial knowledge of the market in which we operate. We will be working closely together to enhance our structure and processes in order to deliver on our long-term growth strategy."
Christie added, "I am excited to be working with Reece to take forward his vision for iomart. I will be supporting the talented teams we have across the business and bringing together all parts of the Group to deliver on our strategy of service excellence and further growth."
Christie has worked in the cloud computing industry for over 10 years. He will focus on building a culture of quality, service delivery excellence and innovation by developing the systems, skills and processes required to support iomart and its customers.
After training as a chartered accountant with PricewaterhouseCoopers, Christie jointly ran a web hosting company, which iomart acquired in 2011. He is a member of the technical and IT faculty committees for the Institute of Chartered Accountants in England and Wales.
iomart is headquartered in Glasgow, Scotland, and provides managed cloud and security services to businesses and organisations of all sizes across the UK. The company offers its channel partners a 24/7 managed service desk, end-to-end SLAs, and service delivery from 11 UK data centres and 25 international sites.