New research from Eseye has revealed that hardware and commercial flexibility issues are slowing IoT adoption.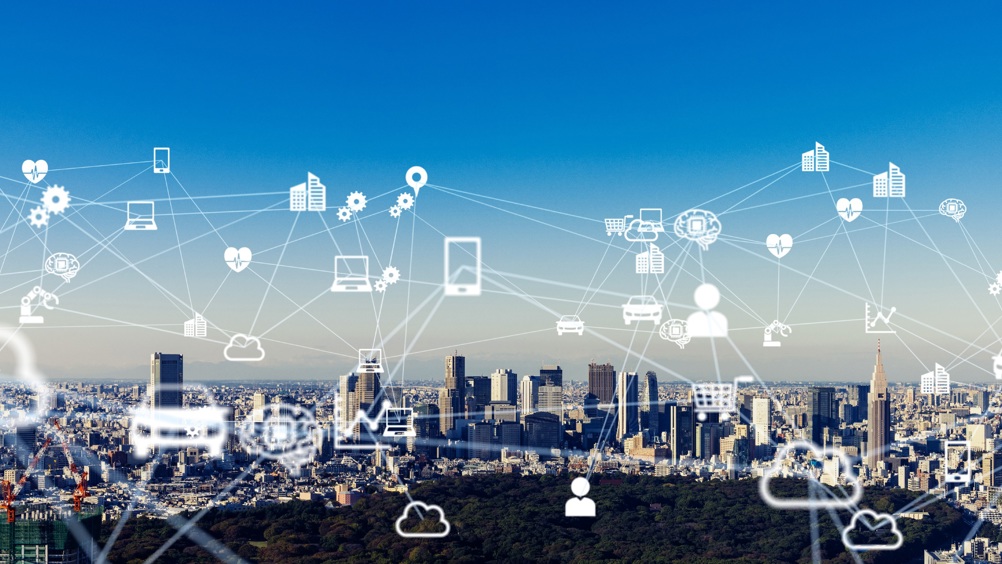 Principal findings from the survey highlighted persistent challenges around hardware design, security, and service availability, and more than 97 per cent of respondents reported that their IoT project had been less than 50 per cent successful.
In addition, 84 per cent of those surveyed stated hardware design is the number one barrier to deploying IoT, whilst 56 per cent said maintaining commercial relationships with multiple cellular IoT providers is too complex.
Nick Earle, CEO, Eseye, explained, "Historically IoT has been viewed as too complex due to hardware, connectivity and security challenges. This survey shows that these challenges persist today. Frankly, customers deserve greater certainty and lower risk when they undertake IoT deployments. They need to be confident that their IoT project will deliver the expected outcomes and consistent quality of service internationally.
"To deliver the desired levels of confidence and return on investment from their IoT projects, businesses need to partner with industry specialists that can offer a centralised managed service for their IoT deployment, providing a holistic view of all hardware, connectivity and partnership management requirements in one place."
The IoT survey was carried out by Kaleido Intelligence, a connectivity market intelligence and consulting firm, and involved surveying more than 750 IoT professionals.