IPCortex has launched its new reporting tool which allows end users to analyse data and reveal insights about their communication trends and patterns conducted using the IPCortex hosted communications platform. It also gives resellers a major point of differentiation by strengthening their hosted UC propositions. This comprehensive tool is to be provided free of charge for Hosted Suite, the hosted UC platform developed by IPCortex.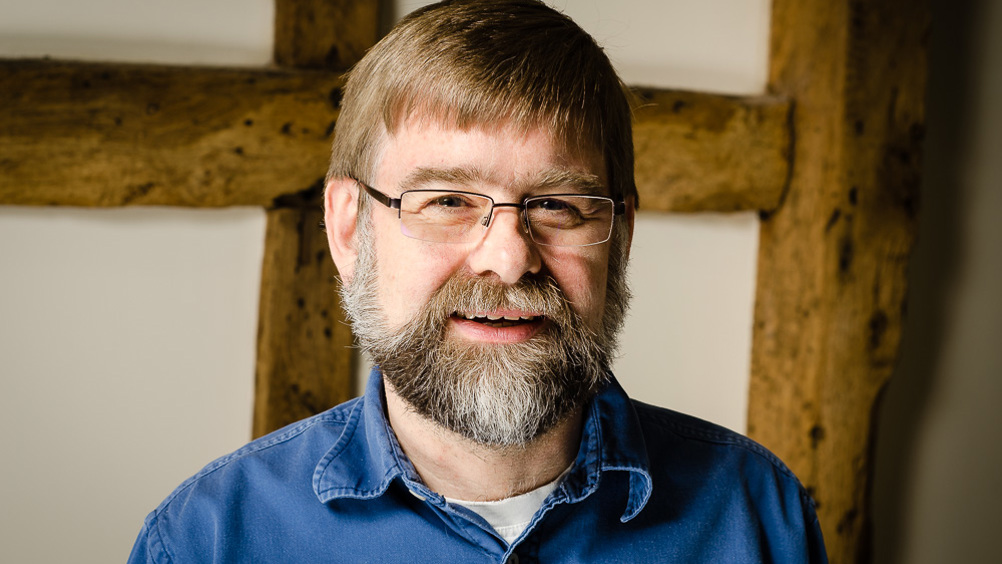 IPCortex intelligent reporting is fully customisable unlike the reporting capability of alternate UC platforms, which only provide a limited set of vendor-generated reports with basic customisation. As well as a set of default reports, which are fully editable, IPCortex allows resellers and end users to create new reports from scratch no matter how sophisticated the requirement.
For IPCortex resellers, adding such a comprehensive reporting tool to their proposition will create an opportunity to up-sell to existing customers and create new and differentiated propositions for new ones. The tool has been designed to ensure that even the smallest of organisations can benefit from detailed, data driven insights that will make a difference to the bottom line. Importantly, resellers can also provide professional services by creating reports for their customers either as a stand-alone value add, or by combining them with other business management tools to deliver unique insights. IPCortex is offering the reporting tool for free as part of its Hosted Suite, giving its reseller partners the flexibility to charge based on customer value, or to be more competitive when needed.
Rob Pickering, CEO at IPCortex comments; "With increasing demand from end customers to create better customer communication experiences based on real insights and data, resellers are under pressure to provide robust solutions that can deliver the intelligence needed to positively impact the business. While many other reporting tools are rigid in their capabilities, we have built IPCortex reporting to be fully flexible and customisable, making a significant difference to businesses and giving our resellers a strong point of differentiation."