Jabra Engage is a new class of DECT wireless professional headset that has been designed following research into the challenges facing call-centric businesses.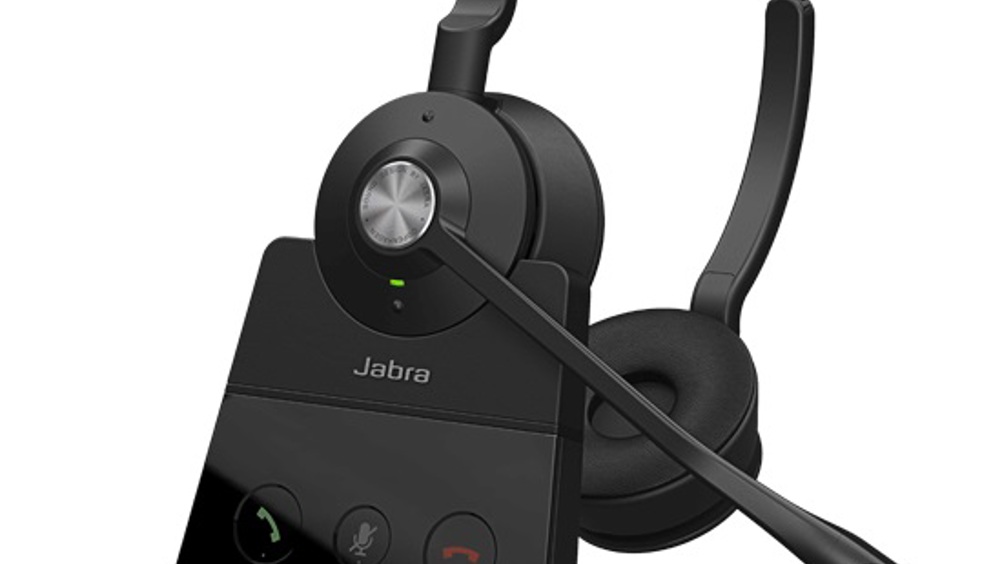 The new franchise is in response to the changing customer journey, where automation is replacing routine, transactional calls. As a result, human interaction is reserved for business-critical calls such as complex enquiries or complaints, which require the highest standards of call quality to ensure customer satisfaction and effective resolution.
As calls become longer in duration, organisations face a major problem with DECT channel availability, limiting the number of workers in any given space. Jabra Engage connects three times as many users in any given space – or 'density' – compared to competing technologies, without affecting the call experience in terms of sound quality and range.
With a range of up to 150 metres, Engage also brings freedom for employees to move about their work environment without affecting call quality. In addition, its advanced noise-cancelling microphones and enhanced speakers provide crystal-clear audio for perfect conversations with customers every time, no matter how busy the working environment.
As cybercrime mounts and customer calls routinely involve sensitive data, security is more vital than ever. Engage incorporates new features such as authentication and encryption functions, along with 'physical assisted pairing' which creates a secret link-key between the headset and docking base unit.
René Svendsen-Tune, CEO at Jabra, commented "Engage brings benefits to anyone who uses the phone for their work: within almost every business there is a group of employees who spend a significant amount of time on call-based communications, from advisors to sales representatives. All these roles can now take advantage of Engage to make every conversation better at both ends of the line," concluded Svendsen-Tune.