Logitech has introduced Logitech Swytch, a link that connects a laptop to a room system's AV equipment for use with any video meeting or webinar, including Microsoft Teams and Zoom.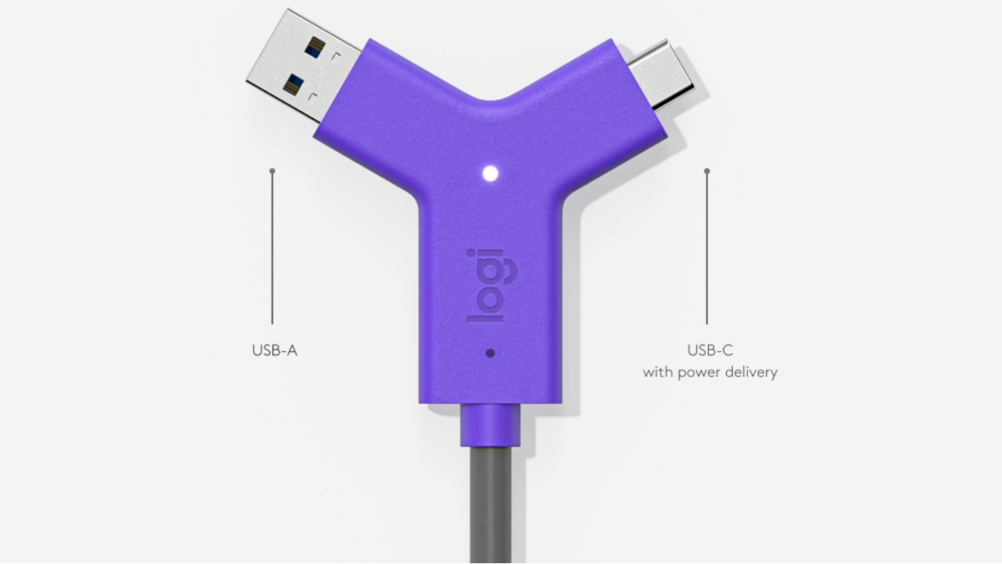 This extension to Logitech room solutions is designed to improve the video conferencing experience as businesses embrace remote working.
Using a single USB connection, users can switch control of the camera, audio devices and display in meeting rooms to their laptop.
Scott Wharton, vice president and general manager of Logitech Video Collaboration, explained, "Most room solutions are great and have made strides in becoming easier to use, but it's often difficult to join meetings with any video service you want.
"For video to become ubiquitous, joining video calls with different platforms needs to become as easy as making a telephone call. With Swytch, we're taking it a step beyond 'making every room a meeting room' and enabling a native experience in conference rooms that anyone can use and enjoy."
Swytch is a compact, one-cable laptop link that enables users to run meetings from their laptop with any video conferencing platform, webinar or streaming software. The Swytch USB connector plugs directly into laptops to quickly provide high quality, native support of almost any external video meeting service.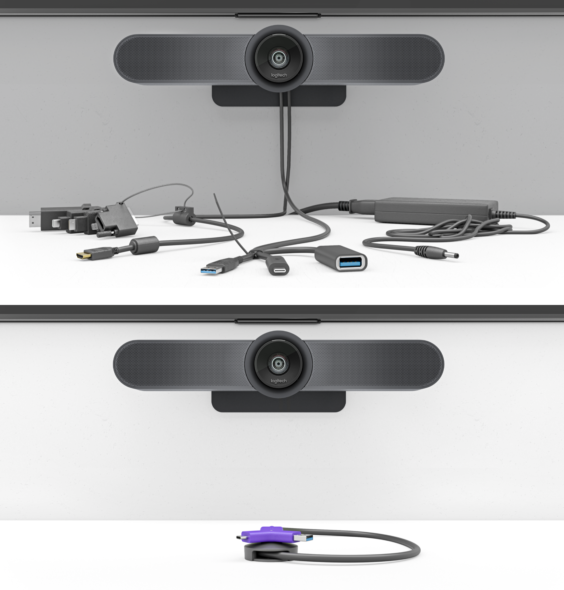 Logitech Swytch will be available globally later this month, with pricing starting at £899.