Jola, the channel-only mobile data specialist, turned five last month. The company was set-up by five channel veterans back in 2014 and has gone on to employ over 25 people, billing over £4.3 million, with plans to grow to £20 million in the next three years.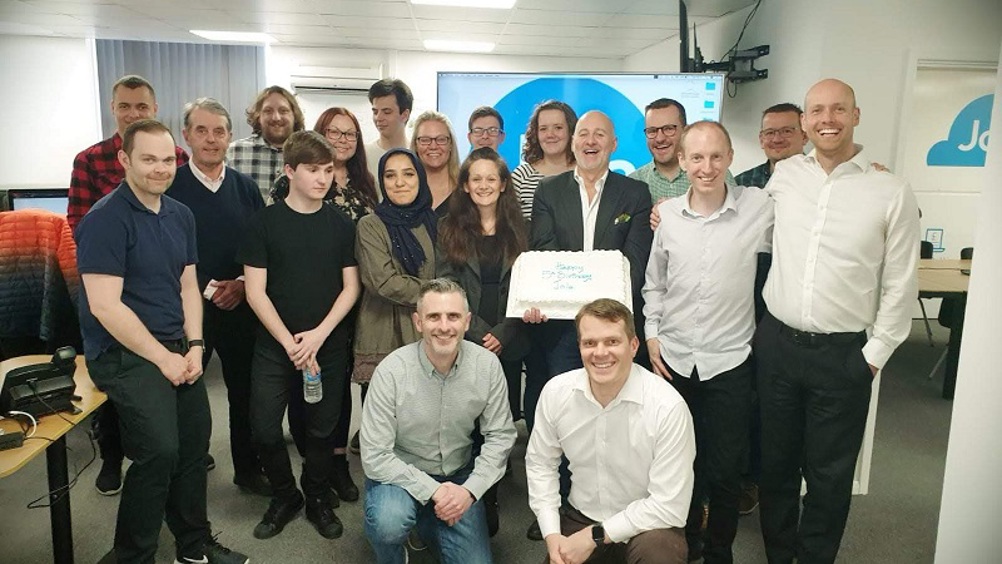 Jola has launched 28 innovative channel products including unique management portals for mobile data and a range of voice and data, mobile broadband and M2M SIM packages and solutions. Jola's ethos is to make selling 4G easy and profitable for the channel.
Jola now supports over 500 MSP, IT and Telecoms partners and through them thousands of SIMs globally.
Andrew Dickinson, MD of Jola commented, "One of my best moments of the last 5 years was reading our partners' comments on the survey. We just closed the books on our fourth full year. Revenue has doubled and the investment in people, software and product development is paying off because we made a decent profit. 169 resellers signed with us last year meaning we now have 408 resellers and 203 dealers selling Jola products. We have 25 fantastic people working here and it's great to see so many happy partners, doing so well and selling Jola products. Thank you."