Wireless connectivity provider Luminet has signed a wholesale agreement with full fibre provider ITS Technology Group. This agreement gives Luminet access to infrastructure that it said will complement its own gigabit capable wireless services.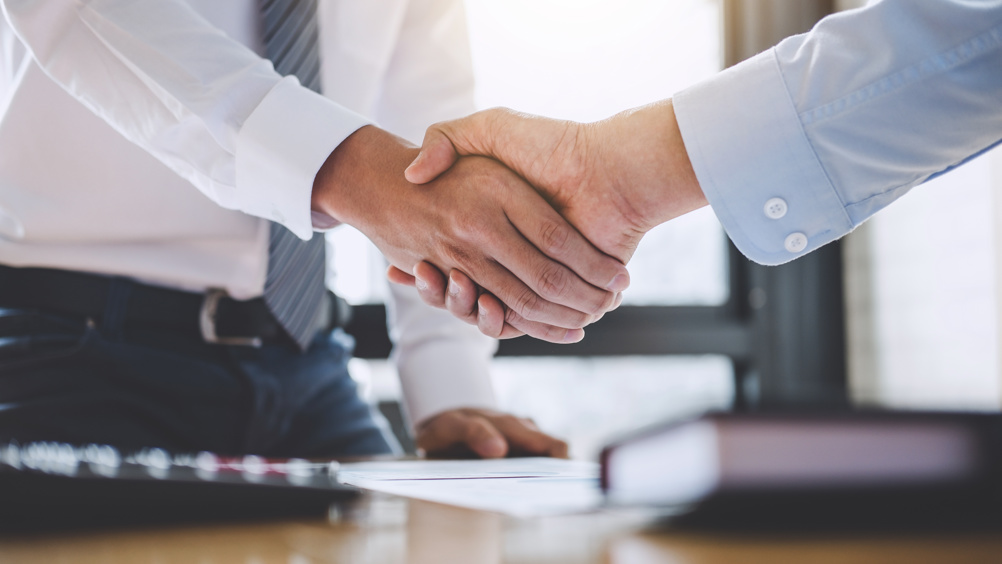 Initially, the partnership will focus on ITS' West London network. The West London full fibre network currently covers Hammersmith, Fulham, Chelsea, Kensington, Acton, Waltham Green, Park Royal and Harlesden.
William Linard, head of sales at Luminet, said, "Demand for resilient high-speed connectivity is on the rise as businesses continue to migrate to the cloud. This has created an appetite for fully diverse networks as customers want 100 per cent uptime to ensure business continuity. We are looking forward to working with ITS to deliver gigabit capable connectivity across West London."
Philip Lee, head of wholesale at ITS, added, "We are delighted to have signed this wholesale agreement with Luminet. There are many parallels between our businesses, creating a powerful offer for business and residential customers across West London."
Luminet provides connectivity throughout London and, in 2006, launched the city's first microwave wireless network covering 400sqkm. ITS recently launched an all-new partner portal including an API to integrate with its partners' own back-end systems.