Masergy, which provides a software-defined network and cloud platform for the digital enterprise, has announced the winners of its Zenith Programme Partner of the Year Awards, which recognise channel partners for their sales achievements in fiscal year 2020.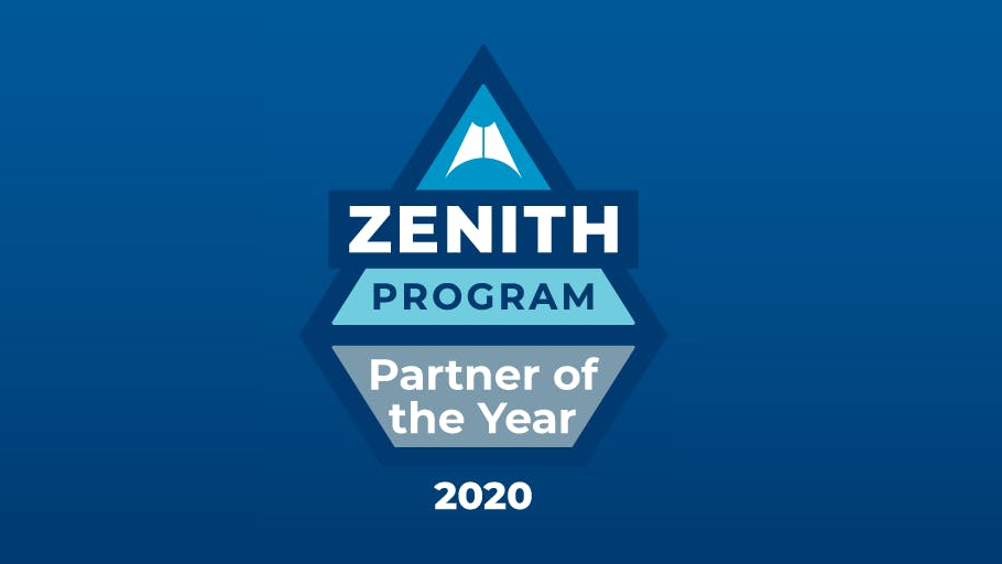 The recipients are a group of Master Agents and Sellers who partner with Masergy to help enterprises of all sizes undergo critical digital transformation projects.
Jim Glackin, Masergy's SVP for global channel, said, "Congratulations to each of our top performers, and thank you for your partnership. Channel partners are a significant part of our overall growth strategy, and our sustained momentum is a testament to the outstanding companies and people in our Zenith Programme. As a partner-first company, Masergy is deepening our commitment to the channel. We're excited to give partners the recognition they deserve and further enable our long-term shared success."
Intelisys was recognised as a Master Award Winner, delivering the largest total sales across all partners. Paul Constantine, executive vice president, supplier services at Intelisys, added, "We are honored to be recognized by Masergy for leading in total sales, SD-WAN sales, and UCaaS sales this year. We are grateful for our ongoing partnership with Masergy, and this year's recognitions are a testament to the value Masergy's UCaaS and SD-WAN solutions bring to not only our partner community but the global businesses we serve. Intelisys partners appreciate innovative programs that enhance their solution offerings, and it is evident that Masergy's renewed effort to embrace the channel and our agent community has been well received."
Award winners succeeded through deep collaboration with Masergy to deliver transformative SD-WAN, security, and unified communications solutions for companies of all sizes. The recently announced Zenith Programme looks to empower partners with differentiated SD-WAN, UCaaS, CCaaS and Managed Security solutions alongside an industry-leading client experience. The full list of winners can be seen below.
Master Award Winners
Total Sales: Intelisys, a ScanSource Company

SD-WAN Sales: Intelisys, a ScanSource Company

UCaaS Sales: Intelisys, a ScanSource Company

Security Sales: Avant Communications

Highest Growth YOY

MicroCorp

Telecom Brokerage, Inc. (TBI)

Telarus
Selling Agent Award Winners
Total Sales: Behind Every Cloud

SD-WAN Sales: Behind Every Cloud

UCaaS Sales: Stratacore, Inc.

Security Sales: Opex Technologies

Highest Growth YOY

On Track Communications, Inc.

Comtel Group

John Alexander Consulting

Largest Sales

Behind Every Cloud

Choice Telecommunications

Paradigm Technology Group