Microsoft has announced in a blog post that Microsoft Teams will support SIP phones from "the first half of 2021".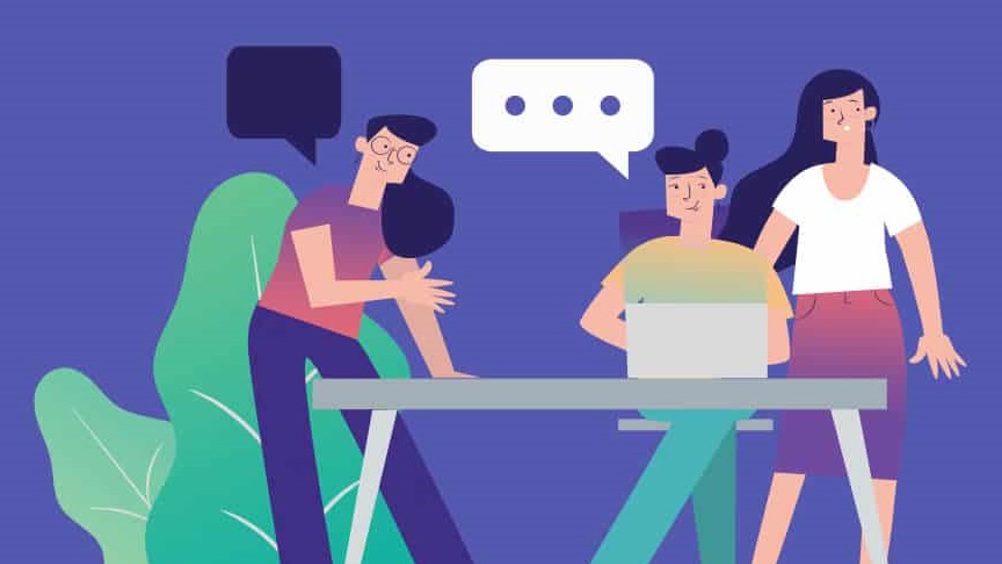 The company previously only supported its own Microsoft Teams Phones and Skype for Business (3PIP) phones. Support for the latter model was due to expire in July 2023, with users transitioning to Microsoft Teams Phones only, but the company will now support those beyond that date.
This shift, Microsoft Teams' general manager Nicole Herskowitz explains, builds on the company's response to the coronavirus pandemic. As organisations shift to working from home, they are having to "rethink how their people and teams communicate and collaborate".
Amidst that shift, Herskowitz says, "being able to use existing hardware can provide important cost savings when moving to a new phone system". The company has said core calling features will be supported on SIP phones from Cisco, Yealink, Polycom, and others with Teams.
In addition, the company is adding a new line of Microsoft Teams phones with physical buttons, high-quality audio, and core calling features for those who need to modernise their phones.
Herskowitz says, "these phones are designed for common areas and basic information worker scenarios, with options available from AudioCodes, Poly, Yealink starting early 2021."
Left: AudioCodes C435HD (Microsoft Teams phone), Right: Yealink MP50 (USB phone).