Mitel has today announced that it has entered into a definitive agreement to divest its mobile division to the parent company of Xura for $350 million in cash, a $35 million non-interest bearing promissory note and an equity interest in Sierra Private Investments L.P., the limited partnership that will own both Xura and the mobile division.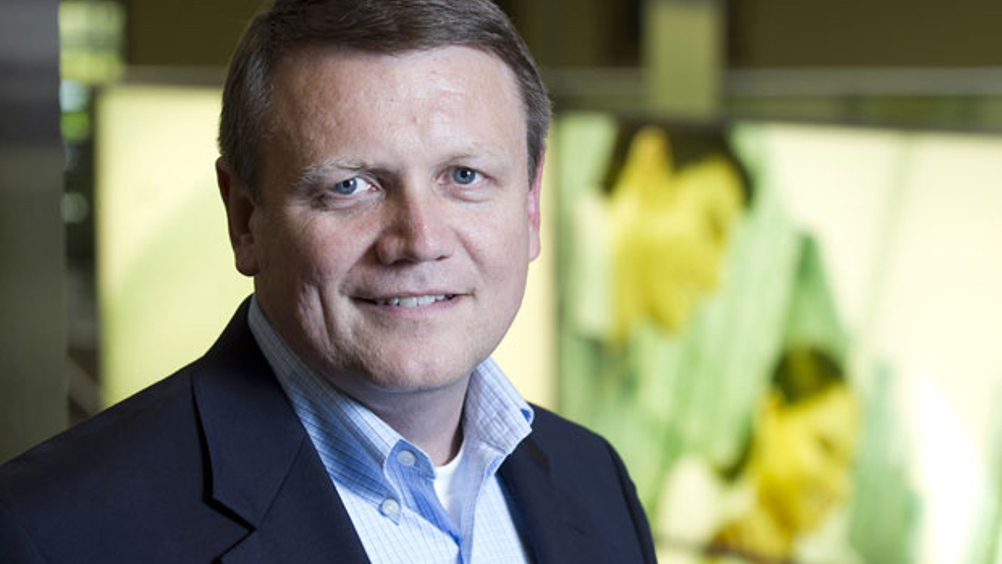 The Xura Board of Directors has appointed Pardeep Kohli, formerly CEO of Mitel Mobile's predecessor (Mavenir Systems) and Co-Founder and CEO of Ranzure Networks, to succeed Philippe Tartavull as CEO of Xura, effective today. Upon completion of the transactions, Mr. Kohli will serve as the CEO of the combined company. Mitel Mobile President, BG Kumar, will join Mr. Kohli's management team and former CTO of AT&T and former President of AT&T Labs, Krish Prabhu, will join the Board of Directors of the combined company. The combined company will operate from Dallas, Texas.
Hubert de Pesquidoux, the executive chairman of Xura and future executive chairman of the combined company, commented:
"Xura has undergone a significant transformation over the past two years, and in the last several months has successfully transitioned to private ownership with the backing and support of Siris Capital, a financial sponsor with deep experience and operational expertise in telecommunications. I would like to acknowledge Philippe Tartavull for his significant contributions to the company during this transformational period. Today's announcement marks a new and exciting chapter for Xura, and will accelerate and enhance the combined company's ability to grow and deliver value to its customers, partners and employees."
Today's announcement reflects a strategic decision made during Mitel's recent annual business review to refocus the company exclusively on the Unified Communications and Collaboration (UCC) market as digital transformation accelerates demand for cloud-based business communications solutions globally.
"In a period of rapid change and massive technology transitions, scale and focus are key to driving growth and shareholder return. This transaction will allow Mitel to achieve these goals," said Rich McBee (pictured), CEO of Mitel. "It also enables us to intensify our focus and capital in expanding our leadership position in the enterprise market as it prepares for large scale digital transformation of premise-based systems to the cloud. Employees and customers of the mobile division will benefit by being part of a large carrier-focused company with the size, scale and support infrastructure needed to truly compete for and drive the next wave of 4G/5G innovation."
With respect to shareholder value, Mr. McBee commented, "Simultaneous with our decision to monetize the mobile business, we initiated an evaluation of how to drive value for shareholders. Following the completion of the sale of the mobile division, Mitel will be significantly de-levered, more focused, and will have a number of meaningful options available to us to generate shareholder value. Further, we believe Mitel shares are substantially undervalued and, as a result, we intend to implement a share buyback program in conjunction with a full evaluation of our capital structure. We are working with our Board and financial advisors and will announce details in the near-term."