monday.com and Cemantica have announced a partnership to develop customer experience management solutions.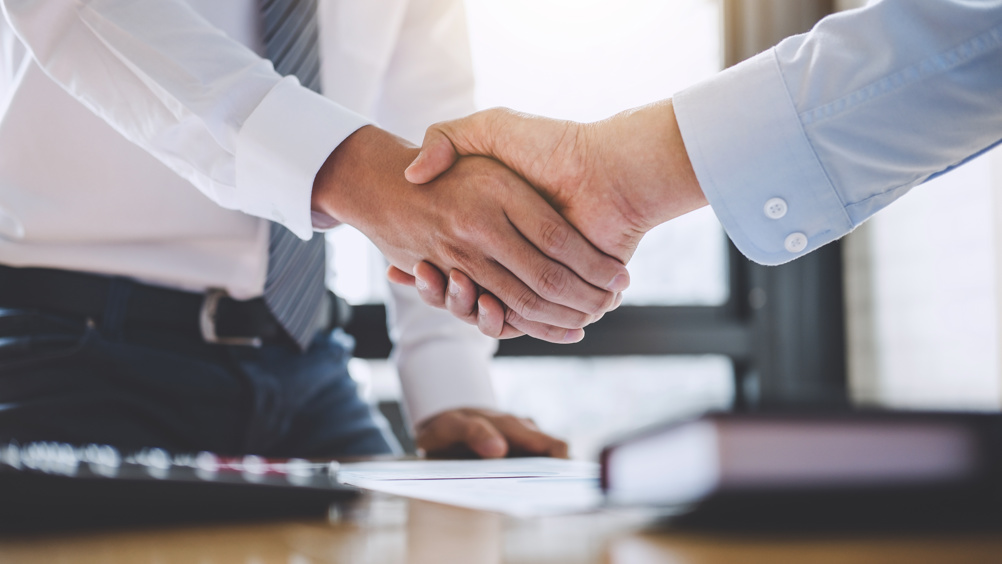 The two companies aim to help companies be more competitive and provide seamless customer experience, as well as helping distributed workforces to achieve their goals.
Cemantica's Customer Journey Management Platform helps organisations around the world to build, manage and deliver customer experience programmes. The platform includes a customer experience action app, based on monday.com's platform, to enable companies to streamline the way they deploy and manage their own customer experience initiatives.
Eytan Hattem, global customer experience leader at Cemantica, explained, "Our customer experience action app using monday.com is key for us to move customer experience from the initiative phase to the execution phase, putting the focus on activities that bring the highest value to customer experience. We're proud to deploy the monday.com application among our customers, partners and future prospects to stay ahead of the market and adapt to the unique needs of every company."
Naveed Malik, regional director for EMEA at monday.com, added, "We're excited to see how monday.com's Work OS supports Cemantica's customers to get their initiatives off the ground. By providing endless customisation and automation options, we're able to adapt our solution to customer needs and empower companies to deliver valuable customer experience."
Cemantica also developed a comprehensive and customised customer experience improvement model using monday.com, and in collaboration with European Customer Consultancy, which specialises in agile customer experience implementation.
Last month, monday.com announced it has opened a new London office after reaching over 13,000 UK customers.