Netfuse has recently announced a partnership with Gamma which will enable resellers to sell API access and custom development under their own brand.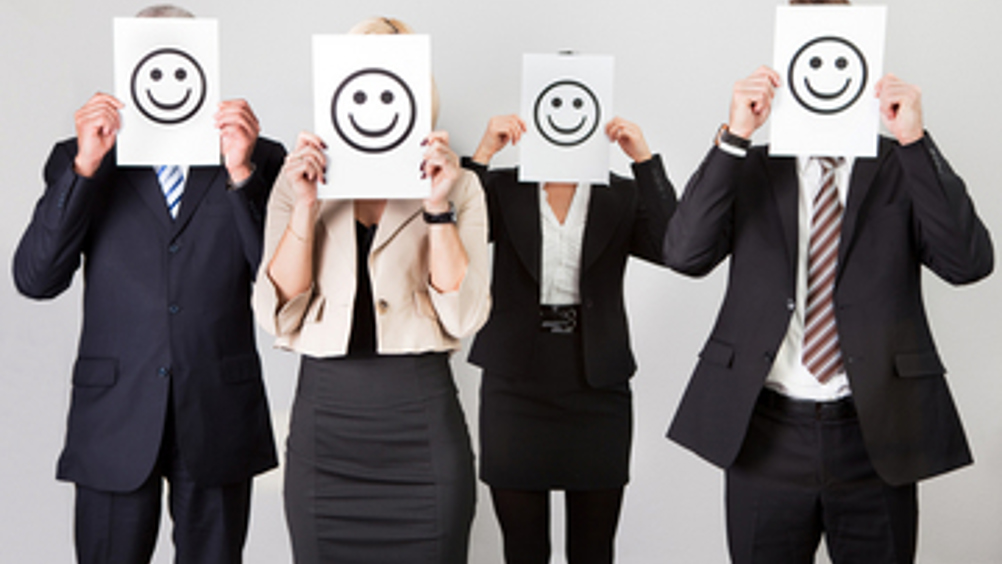 The Synthesis Realtime, Configuration and Backoffice APIs are designed to streamline the process of developing and integrating voice and messaging functionality with other enterprise systems, significantly reducing time to market for new and custom functionality.
The partnership offers the telecoms reseller community access to the rapid and agile development of next generation voice and messaging applications without investing heavily in infrastructure or a large development team.
To date, the Synthesis platform has powered everything from CRM and support ticketing integrations for businesses, to audio processing applications and intelligent call routing platforms for next generation telecoms companies.
Gamma's Head of Specialised markets Mike Mills said "Gamma have always been at the forefront of innovation in the telecoms reseller market so we're excited at the prospect of partnering with Netfuse."
Netfuse Managing Director Peter Eyres said "we see Gamma's expertise in voice connectivity and SIP as the perfect complement to our focus on API-driven innovation and streamlined development. We're looking forward to working closely with them to deliver solutions that push the boundaries of what's possible."