Firms across Britain are to benefit from a great new app from TalkTalk Business that puts the office landline phone into a smartphone app.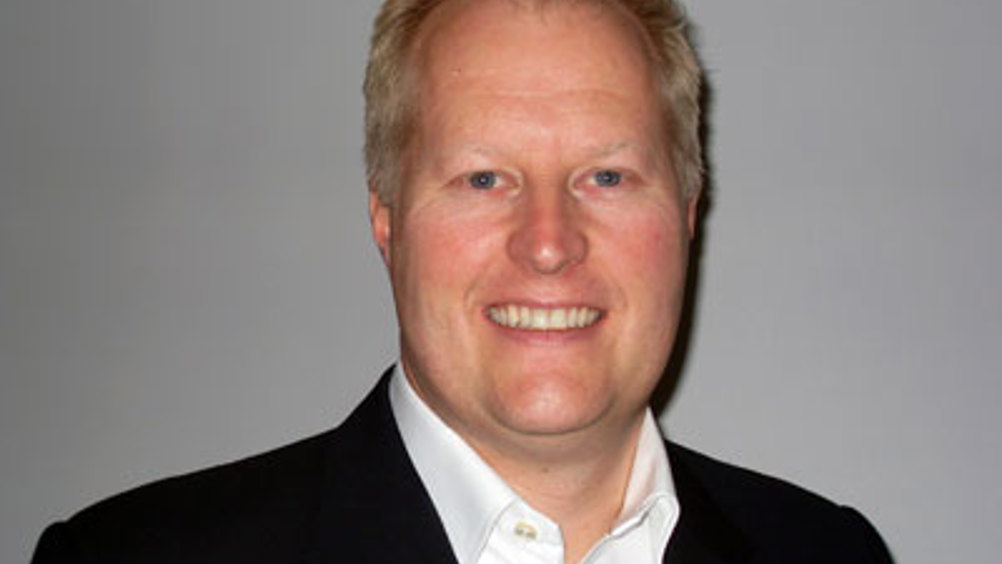 The Talk2Go app enables customers to make and receive calls whilst out and about on 3G or 4G mobile data or over Wi-Fi, that are charged at the same rate as if they were at work, using their landline.
So if a caller has TalkTalk Business's Complete package, which includes anytime calls to UK landlines and mobiles, calls to UK numbers via Talk2Go would be free of charge, instead of being charged at the mobile rate or deducted from inclusive minutes on their mobile package. All calls to non-geographic numbers such as 0800 and 0845 are charged at landline rates.
And with Talk2Go, TalkTalk Business firms will also never have to miss a landline call. The app includes a Follow Me feature, which transfers calls from the landline to the mobile - in the UK or abroad - at no extra cost.
Charles Bligh (pictured), Managing Director of TalkTalk Business, said: "Every call matters and with Talk2Go, our customers need never miss a call again. The app means they can take the landline with them wherever they go, and save money on outgoing calls too. Talk2Go is another great example of how TalkTalk Business is making British businesses better off."
Customers can pair their TalkTalk landline with up to five mobile devices and never pay for calls between one another with free in-app calls. The app, which comes as standard with Simply and Complete packages, can be used at home or abroad, helping to avoid expensive international roaming charges, allowing users to call from abroad as if they were in the UK.
Chartered accountant Kelly Moses, of Cheshire, said: "I've been using the Talk2Go app for several weeks now and it's very useful. The mobile signal at my office is very poor so being able to make calls over Wi-Fi instead is great. As I have unlimited calls to landlines and mobiles with my TalkTalk Business package, the app has helped me to save money on mobile phone calls. At first I thought the concept sounded too good to be true but I've used it successfully in a number of different settings and locations. The app itself is well designed and very reliable and the call quality has always been good, so overall I've been very pleased with it."