A group of telecoms specialists are spearheading a worldwide initiative to develop automation projects for towercos and MNOs. The Tower Automation Alliance (TAA) was formed late last year as a partnership of vendors, tech companies and consultants working together to promote the automation of telecommunications towers.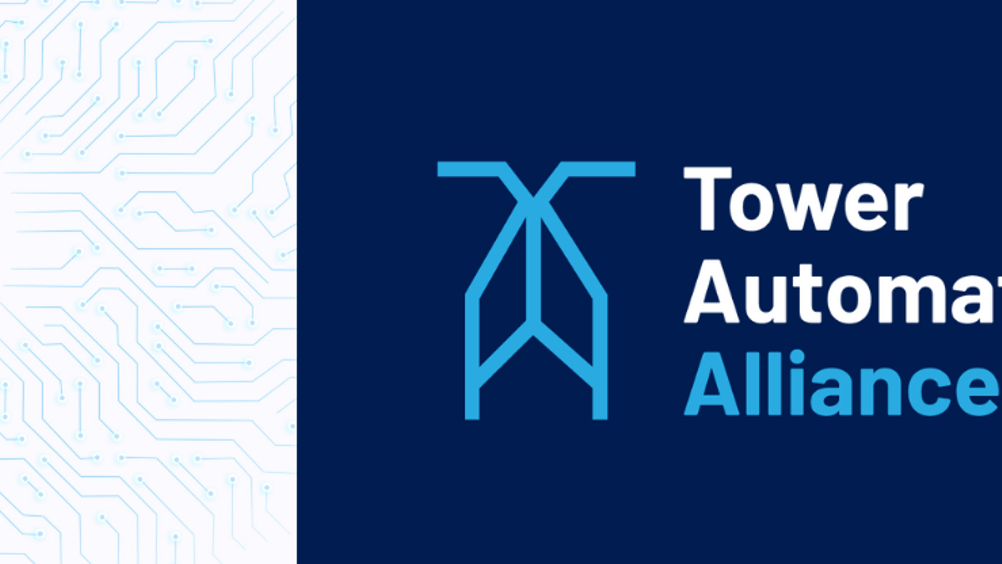 Founding members include Everynet, a LoRaWAN national network provider; vHive, an autonomous drone inspection software company; Outlocks, a Wi-Key led smart access control company; and Atrebo, a specialist in telco infrastructure management. The initiative now has more 100 members.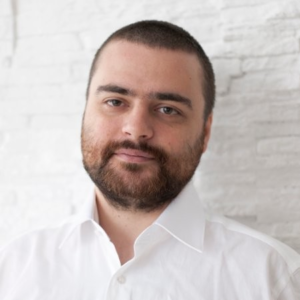 Vitaliy Kleban, CTO and founder of Everynet (pictured right), explained, "Digitisation gives visibility to the tower conditions, improves compliance with regulations and shows what is really on a tower without having to do a site visit or tower climb."
Luis Del Valle, chief revenue officer, Atrebo, added, "We're an alliance open to any MNO, towerco or service provider that is eager to participate in the discussion about the needs and requirements to take telecommunication towers to the next level. We are ready to lead telcos on their way to the future."
The alliance is taking the first steps to define initial use cases for infrastructure automation, covering areas such as digital twins, access management, infrastructure security, green energy and business intelligence.
Members have developed and implemented a combined access management prototype solution for a leading operator in South America, and are in conversations to start testing different integrated solutions with several tower companies across Europe.
As part of the roadmap for the TAA, members are also developing a comprehensive specification for the foundation of the next generation infrastructure operations. In this era of seamless connectivity, automation projects will play a critical role in telecom infrastructure management. These projects will ultimately result in better network capabilities for operators and end-to-end customer service.
The TAA is open to new members that can help develop automation prototypes covering both current and potential use cases for towercos and MNOs across the globe.
Yariv Geller, CEO of vHive, concluded, "In the era where the journey towards digital transformation requires a holistic solution covering numerous domains, the importance of multiple vendors working together is essential. With the TAA, we are connecting with the greatest players in the industry."