Node4 has joined the Red Hat Certified Cloud and Service Provider program. The move provides Node4 with access to Red Hat's vast open source ecosystem, allowing the company to expand its hosted Cloud service using Red Hat solutions.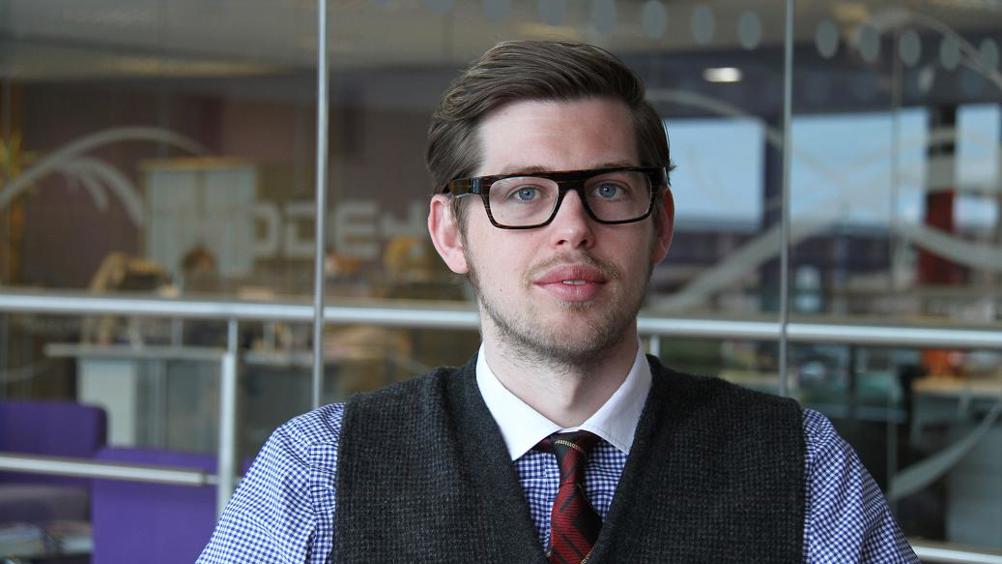 As a certified Cloud and service provider, Node4 can draw on the Open Source expertise and technical skills within Red Hat to explore and develop new Cloud technologies. This includes working with Red Hat Enterprise Linux OpenStack Platform, which provides a standard collaboration platform to allow developers and technologists to create Open Source tools for building and managing public and private Clouds.
Additionally, OpenShift, Red Hat's next generation Platform-as-a-Service (PaaS) solution can allow Node4 to quickly develop, host and scale applications in a Cloud environment for its customers.
Andrew Gilbert, CEO, Node4, comments, "This new collaboration reinforces Node4's commitment to developing and delivering Cloud infrastructures that meet the evolving needs of our customers."
Colin Fisher, EMEA Sales Manager, Certified Cloud & Service Providers, Red Hat, commented, "Red Hat is committed to offering our customers a stable and trusted partner ecosystem upon which to build their next-generation IT projects. Our Certified Cloud and Service Provider Program provides this, and we are pleased to have Node4 as one of our newest participants; together, we can help support the evolving needs of the enterprise across the open Hybrid Cloud."