NTA has unveiled the TC Superior Handset, a new hosted telephony solution. The new offering is designed for users that are tired of feature rich handsets with useful function keys and HD audio.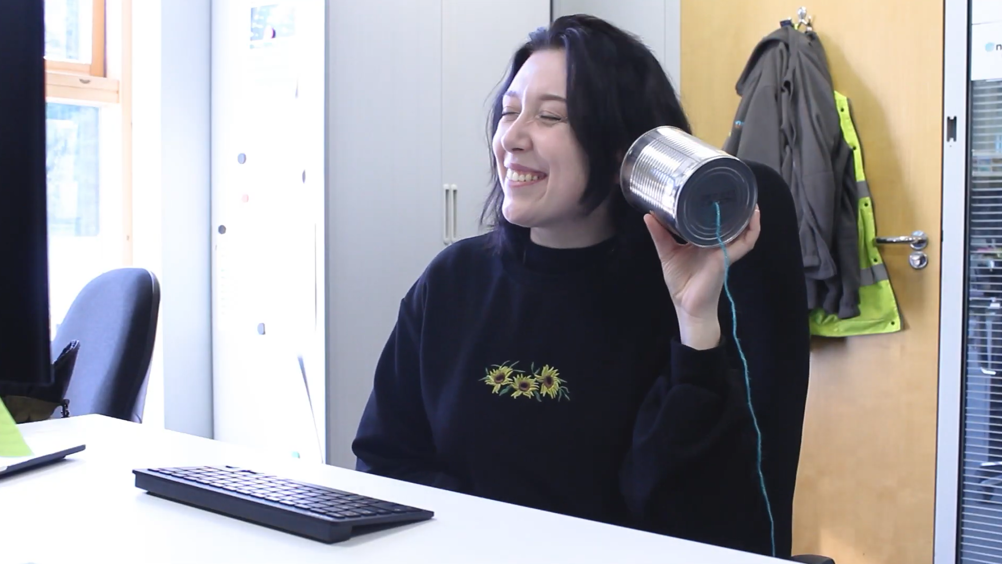 Kevin Burns, operations manager, NTA, explained, "Our in-house development team have spent months creating and testing this pioneering technology. The TC Superior Handset offers all the features of your standard IP Handset and more.
"The stylish yet unmistakably nostalgic design sparks joy in its users with its user-friendly interface, whilst its ergonomic shape and size allow for comfortable use throughout those long and hard-working hours. NTA also offers our famous white labelling service with this particular model - no strings attached."
Tony, founder at Call Forty Three, trialled the TC Superior Handset with customers ahead of today's launch. He said, "The TC Superior Handset is an essential tool for our business. The light-weight and cylindrical design is perfect for handling and having no coiled cord is a huge bonus. Each handset is connected via a very visible direct line which helps identify exactly where each call is transferred to.
"Call Forty Three is an old business, so we like to see old-school and original products mixed in with the ease of modern day technology. That's why we favour the TC Superior Handset. We had previously been tied up with controlling our customers extensions, but now with the TC Superior Handset and its per seat model, it's never been easier for us to keep track of everything. This model has been flying off the shelves, so much so that we've had to rope in some extra helping hands to keep up with product demand!"
The TC Superior Handset is available for a limited time only. New orders must be placed before midday today.
…Later in the day, NTA's Kevin Burns caught up with Comms Business again. He added, "Happy April Fools' Day from everyone at NTA. Since our rebrand in January 2021, we have taken a new approach to advertising and brand management. We aim to inject that personal element back into public facing content with humour, wit, and that now iconic shade of teal. In this current climate we understand the importance of humour and how advertising can create this positive impact.
"Affectionately known as 'The Dream Team'… to themselves… the marketing department here at NTA love trying something new and taking creative risks in pursuit of changing the way people view the telecommunications industry. It's just what we do!"