After news broke regarding merger talks between Liberty Global and Telefonica it has been confirmed that UK business units Virgin Media and O2 will merge in the UK.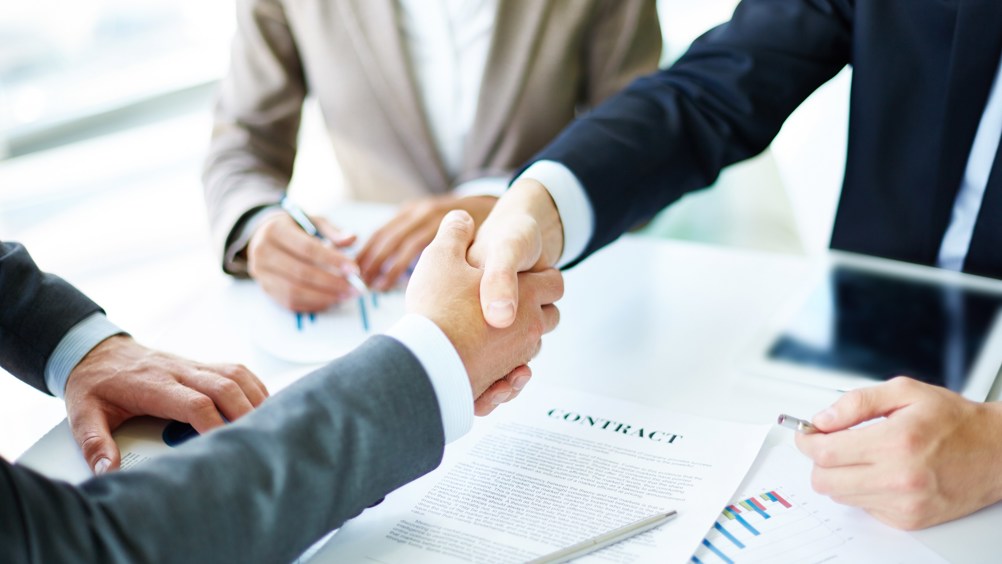 There are already calls for the Competition and Markets Authority to investigate the deal. After allowing the BT/ EE tie up in 2016 to go ahead it would seem unlikely CMA would block a similar deal at a time when businesses and consumers are crying out for connectivity.
Under the deal, O2 would be valued at £12.7bn and Virgin Media at £18.7bn, based on total enterprise value.
Dominic Black, Senior Analyst at Cavell Group commented "The impending merger between Virgin Media and O2 (Telefónica UK) puts the largest mobile network with the 2nd largest broadband network. Fascinating to see how this plays out in the business communications market and what synergies they can drive together on a product perspective, which platforms they decide to take to market post-merger and how they integrate their mobile capabilities into their cloud communications product set.
(The deal) Puts a real challenge to BT who today announced that they were rolling out FTTP beyond the 2.6m premises they currently have to try to reach 20m premises by mid to late 2020's. Hopefully, this will drive better access for consumers and businesses and more competitive pricing, helping to drive the growth of cloud communications applications in the UK."
What does this mean for the Channel? A combined entity could create more value opportunities for partners moving forwards if both sides can harmonise their Channel business units. For the first time ever we could see a credible rival to BT at consumer level, this will likely be the ongoing narrative in the mainstream press. Synergies within the connectivity portfolios could give partners a more rounded set of products to go to market with at a time when connectivity has never been so important.
The agreement will see a 50-50 joint venture created and a promise to spend more than $10 billion on network development over the next five years.