Luton based reseller ONI, a suppliers of IT services and cloud solutions has announced the restructure of key areas of its business operations to further build on its successes as a more customer-centric value-added partner.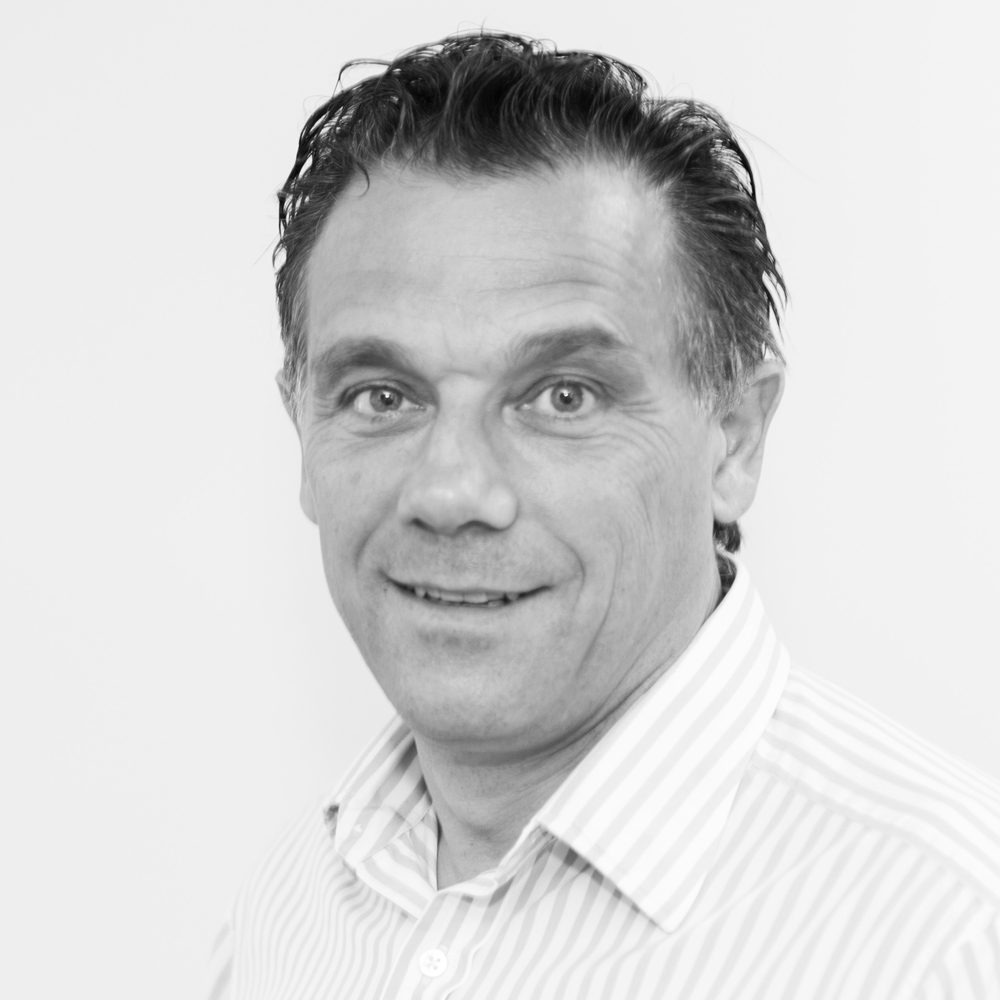 The most significant changes apply to the engineering and operations side of the organisation, which sees co-founder and former CEO Mark Collins take over all operations as CTO (Chief Technical Officer). Mark will be working closely with his leadership team covering CAPS, PMO (what are these?) and STM (Service Transition Management), as well as taking over the PSG (Product Solutions Group) an internal initiative to identify future customer solutions and strategies.
Trevor Mockett takes up a new appointment as CED (Customer Experience Director). Working alongside Jo White and the team, his new role is a key step forward for the Company as it further focuses on delivering higher quality ongoing services to its customers.
Co-founder Kevin Kivlochan (pictured) takes over as the new CEO. Kevin's previous departments of Sales and Marketing will continue to report in to him, as will Finance.
"Since the introduction of our Business Assured customer strategy almost two years ago, we have seen a significant shift in types of customer that see value in us" notes Kevin Kivlochan. "Our move to focus more on service quality and what we are good at has seen our customer-base improve, leading to stronger sales growth. Year-on-year sales grew 25% in FY18 with recurring revenues also up 55%.
"Strategic partnerships such as those with Cisco Systems are also critical to our success." He added. "We reported a 74% year-on-year increase in Cisco sales and with new joint initiatives such as our Assure Insight Double Red, Security and SD-WAN programs, we believe we are well-placed to greatly expand our Customer Experience proposition to our existing and future customers."