It's not everyday you turn up at a vendor event to hear a CEO describing his competitors as Vampires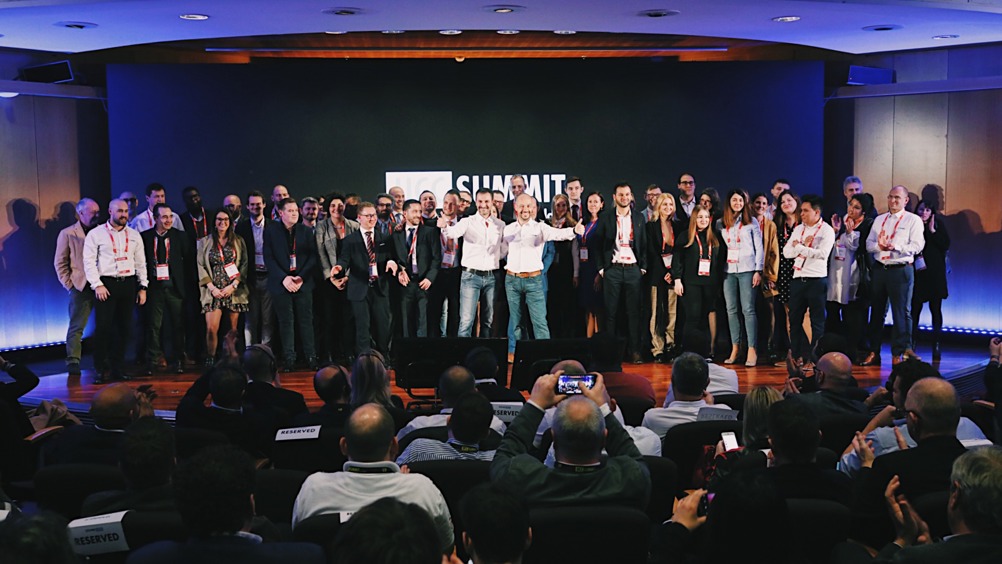 Steve Osler held no punches in his opening speech at the Wildix UCC Summit this week where he drove home his message to partners that they must adopt an MSP approach and own their customer relationships. His warning to partners was if they didn't make this transition then they would be simply left as agents to eventually see their vendor take the customer away from them. By staying in their current model Osler said partners were letting vendors "suck their blood".
The UCC Summit brought together top partners from around the world to take stock of developments in Unified Communications and Collaboration (UCC) with the support of analysts from Forrester, CompTia and Cavell Group, and ValueSelling sales experts.
The UCC Summit is a unique opportunity for System Integrators (SIs) and Managed Service Providers (MSPs) from around the world who are interested in increasing their business in UCC and better understanding how to adopt a complete "As-a-Service" offering.
The 2020 UCC Summit took place simultaneously in Barcelona, Spain for EMEA Partners and in Dallas, Texas for North American Partners.
The market demands that businesses move at a rigorous pace, and the decline of traditional sales models threatens to leave many players in the IT industry bankrupt. Every year, thousands of companies are forced to close their doors due to competition from major global brands that bypass installers and bring Cloud offerings directly to end-users. It is therefore pivotal that SIs and MSPs unite under an international brand that can offer a solid, secure partnership and convert their customers to the most complete As-as-Service solutions available.
Steve Osler, CEO, commented "It is now a fact that System Integrators must move to the Managed Service Provider model — which means OPEX and As-a-Service sales — in order to survive," comments Steve Osler,
CEO of Wildix. "What many people don't know is that this paradigm shift has introduced new threats to Partners' survival. Large vendors providing solutions in the Cloud and As a Service disintermediate their offer and target the end user, skipping a key link in the chain — namely, the Partners. The partnerships they offer are mere agency contracts; they have no interest in growing an ecosystem. This year's UCC Summit is designed to offer winning strategies against these new enemies to your business."