Panasonic will be closing the business communication arm of its company – encompassing its PBX, SIP and scanner products – within the next two years.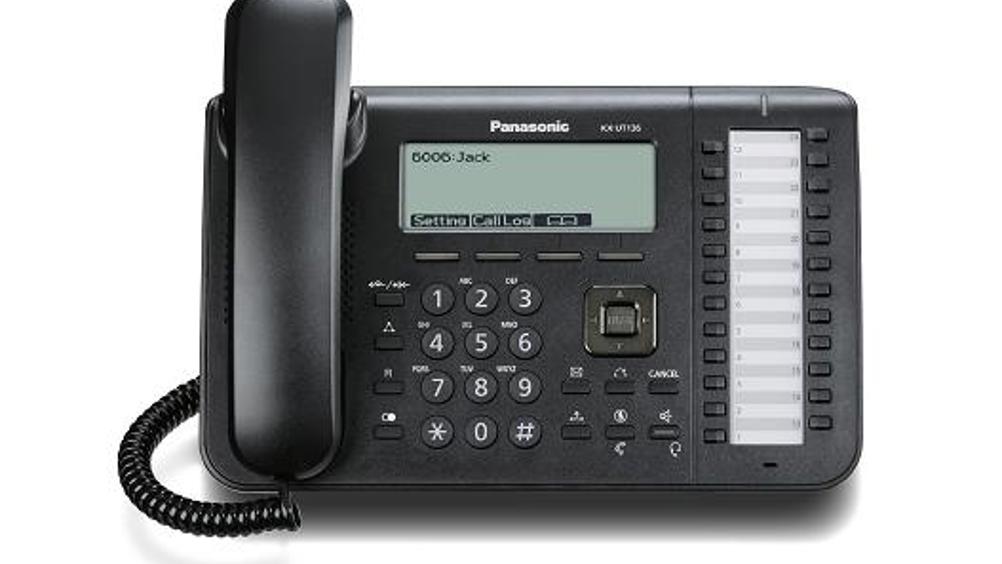 Carlos Osuna, head of business unit at Panasonic, announced the change in an email to the company's partners. He explained a "sharp decline of the market and rapid shift to cloud-based solutions" had made "the future of our business untenable and unpredictable".
Osuna also cited the growth of alternative business communication tools, such as Microsoft Teams and Zoom, as contributing factors. He said that "it is with great sorrow that we close our business, especially one that has decades of history and trust".
Ian Smith, who has worked at various managed service providers and distributors over the past twenty years, said the announcement was "truly a sad day for Panasonic resellers and customers". He added that "reliability was a massive key to Panasonic's success, together with a robust multi cell dect offering".
Panasonic had not responded to a request for comment at the time of publication. This article will be updated with additional comment should we receive it.